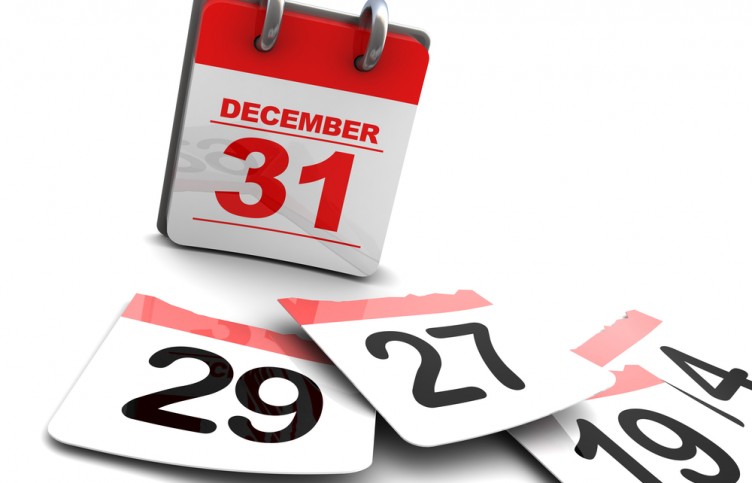 End-of-Year Top Tips for PR Professionals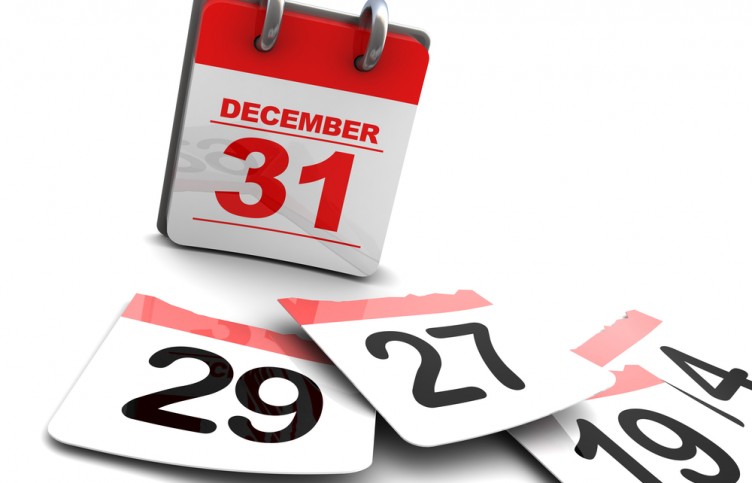 Holiday parties and celebrations notwithstanding, the last half of December can seem pretty quiet as many clients wind down their newsworthy activities, putting the bulk of new business on temporary hold until January. PR pros can take advantage of this respite to lay the groundwork for a successful new year. Here are four tips on ways to make this momentary lull more productive:
1. Update your media list. You're sending out holiday cards anyway (you are, aren't you?), so it's a logical time to make sure your directory of contacts is accurate. If there are new names on publication mastheads, write a short note introducing yourself and your clients, making sure to position your firm as a resource.
2. Remember that deadlines know no season, and the December slow-down can make a journalist's job more difficult as sources and stories are in short supply. Capitalize on this by following up with editors and writers who might have more time to review your pitches during these weeks.
3. Review 2017 editorial calendars and note any opportunities for strategic story placements.
4. Develop a press release or a blog post that summarizes industry trends, using your clients' achievements and expertise as examples. This will provide searchable content for journalists working on classic "year-in-review" stories.