As strategic planners of PR and marketing campaigns for architecture, engineering, and construction firms, we're a team of creative professionals who combine our expertise and collective knowledge to advance our clients' brands. Get to know some of our top experts.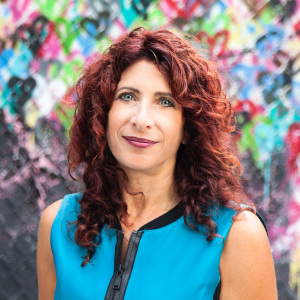 Tami Hausman created Hausman LLC to help architecture and design professionals amplify their influence inside and outside the AEC industries. Tami takes a hands-on approach that begins by helping each client to strategize the best way forward.
Full Bio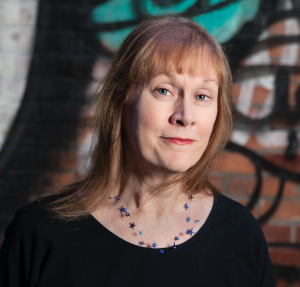 Hausman's Content Manager, Leslie Clagett, brings a wide-ranging perspective on the practice of architecture to the office. An award-winning design journalist, she has held senior editorial positions at both consumer and industry publications.
Full Bio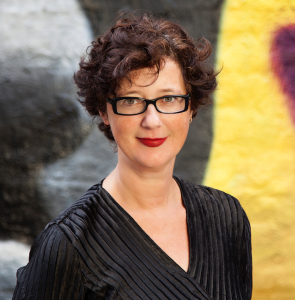 Aislinn was given her architectural "education" by spending over 15 years working in the offices of Steven Holl and Ennead Architects as a graphic designer, photographer, and exhibition designer.
Full Bio