See all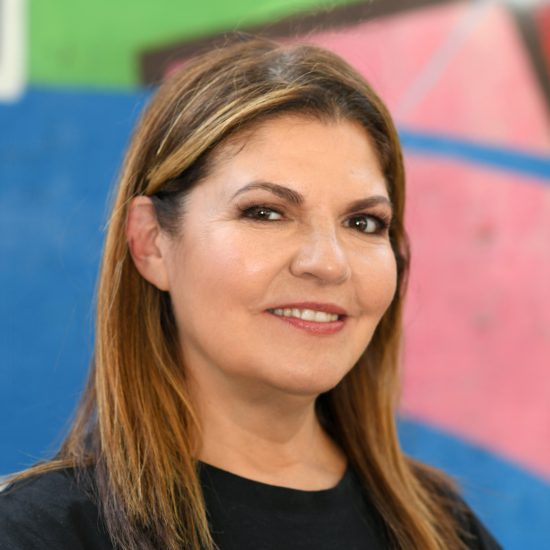 Carol VanderKloot
Account Manager
Carol VanderKloot brings nearly two decades' experience as a media specialist and brand consultant in the architecture, art and interior design realms.
Previous clients include large and boutique design firms including HOK, BBG-BBGM, Mapos and BG Design; exhibitions such as Art Basel Miami Beach and WantedDesign; and internationally recognized design brands such as Allsteel, Brown Jordan, Dornbracht, Dyson, Luceplan, Mannington, and USM Modular Furniture.
Carol specializes in story development and editorial as well as broadcast placement in top outlets. Additionally, she has led press trips and media tours, both domestically and abroad, and she maintains strong relationships with organizations serving architects and designers. She also conceptualizes design competitions, creates lecture and educational programs, and oversees photo shoots and design competitions.
A media specialist and connector, she has garnered coverage in major outlets such as: Architectural Digest, Architectural Record, CBS Sunday Morning, Elle Décor, Fast Company, Forbes,com, Frame, HGTV, House Beautiful, Interior Design, Luxe, Metropolis, Newsweek, Robb Report, The New York Times, The Today Show, The Wall Street Journal, and Wired, among others.
Outgoing and extremely personable, she brings a high level of energy, drive and creativity to her clients. Carol graduated from Michigan State University with a Bachelor of Arts degree in International Relations and was raised near Cranbrook School to a family of artists, architects and car designers. A fluent Spanish speaker and self-described art, design and pop culture enthusiast, she lives in Manhattan.