See all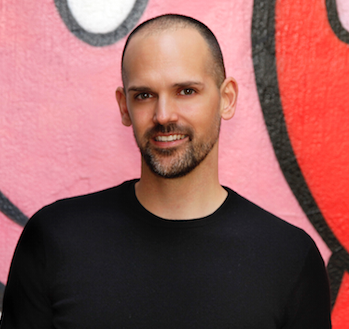 Jason Lazarz
Senior Account Manager
Jason Lazarz is a communications professional with 15 years of experience working with firms in the architecture and design industry. Jason started his career in the marketing and press offices of Michael Graves & Associates in Princeton, NJ and Richard Meier & Partners in New York City, before going on to lead marketing and business development efforts for Jaklitsch / Gardner Architects, Gluckman Tang Architects and Bernard Tschumi Architects.
By working with a range of firms, from small boutique studios to prolific industry leaders, Jason has developed a deep and diverse knowledge of the industry and the needs of its practitioners. Throughout his career, Jason has worked directly with firm principals to execute communications and business development strategies, firm re-brandings, partnership announcements, website launches, and book launches. He has managed communications for civic, cultural, commercial, and residential projects; which have included large-scale master plans, buildings, interiors, and consumer products.
Jason holds a bachelor's degree in marketing from The College of New Jersey. He is a resident of the Upper West Side and can be found most mornings running in Central Park.