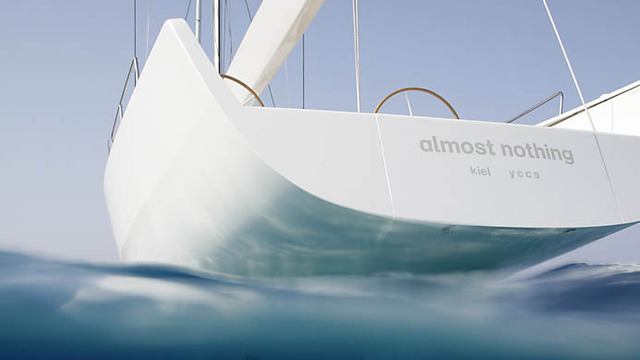 See-Worthy Design
The last full month of summer, August presents a final opportunity to enjoy recreational pursuits—as a spectator or participant—before the autumnal commitments of school and work return. In weeks to come, we'll take a look at the architecture of the Olympics, as well as the graphic branding of the Games over the years. Today, we're indulging in a survey of a rarefied design sector: yachts designed by architects and artists.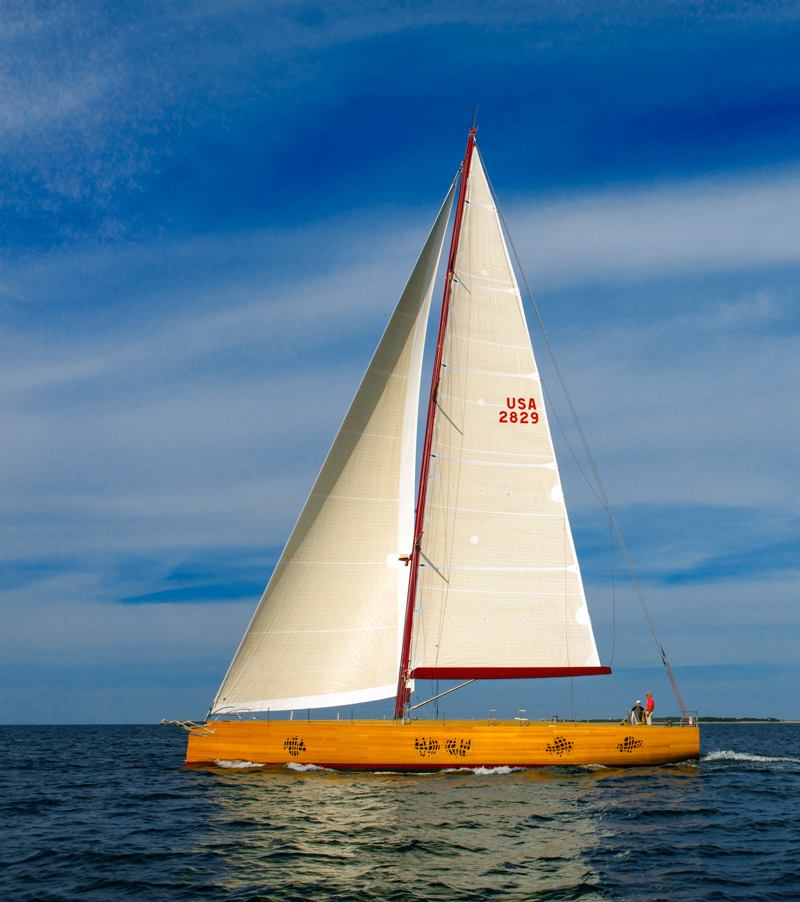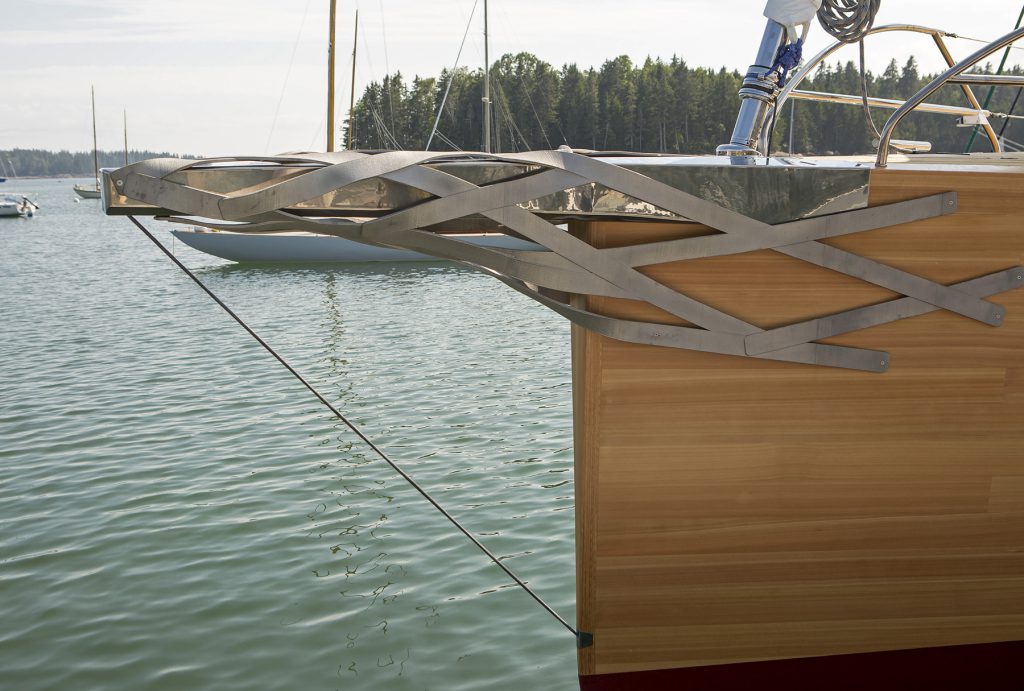 Frank Gehry sets sail in Foggy, which he designed in collaboration with German Frers. Titanium details and wavy, lattice-like ports give the 74-foot daysailer a most unusual presence. Foggy was built at the venerable Brooklin Boat Yard in Brooklin, Maine.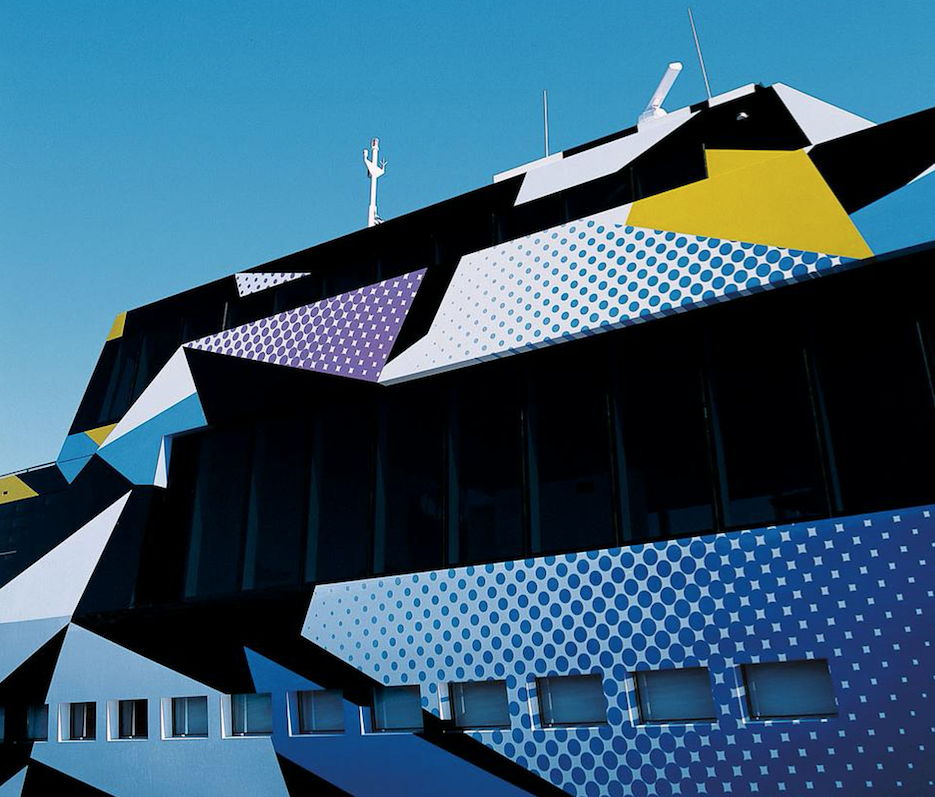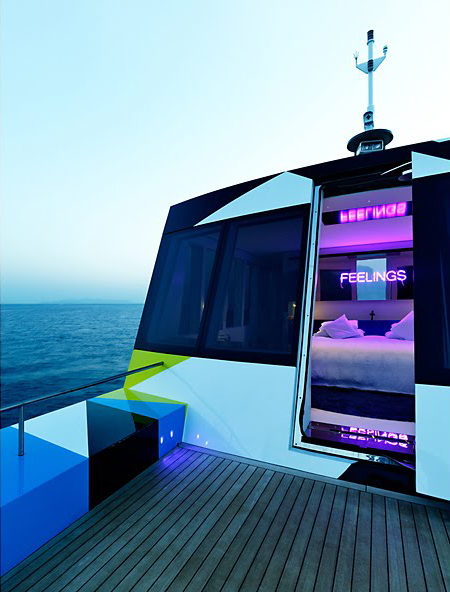 Dazzle camouflage certainly influenced Jeff Koons' design for this 115-foot craft (christened Guilty) and we detect a bit of Roy Lichtenstein in the comic-book colors and Ben-Day dots, too.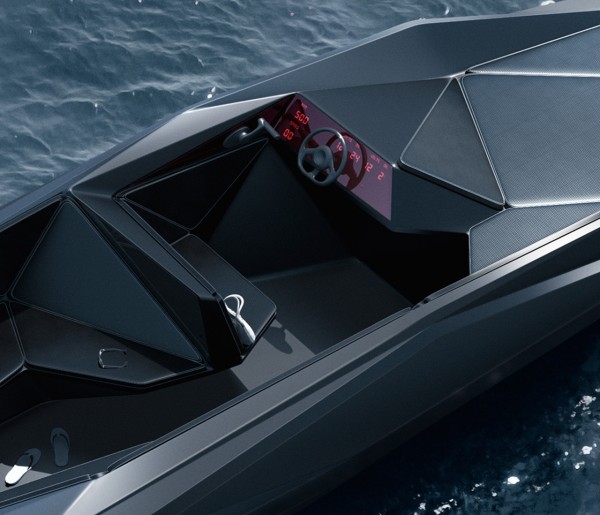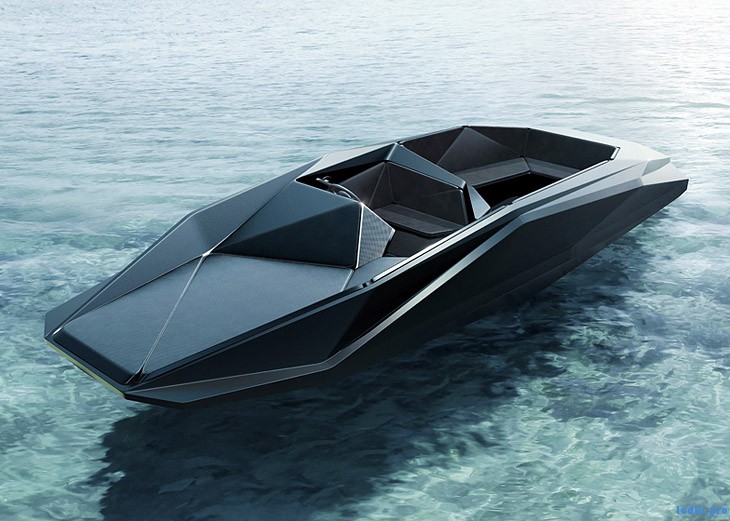 Koons' Guilty accomplishes optically what Zaha Hadid'a Z-Boat does in three dimensions. Its squared-off bow defies conventional thinking about what constitutes a streamlined vessel; nonetheless, it conveys an impression of speed and power. The 24-foot powerboat was produced in a limited edition of 12 by Shoreteam.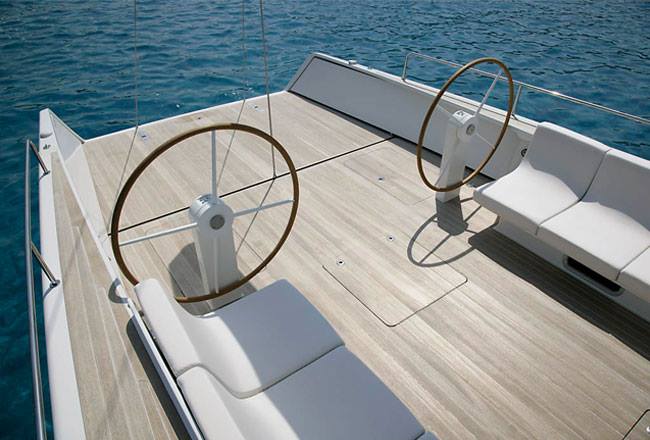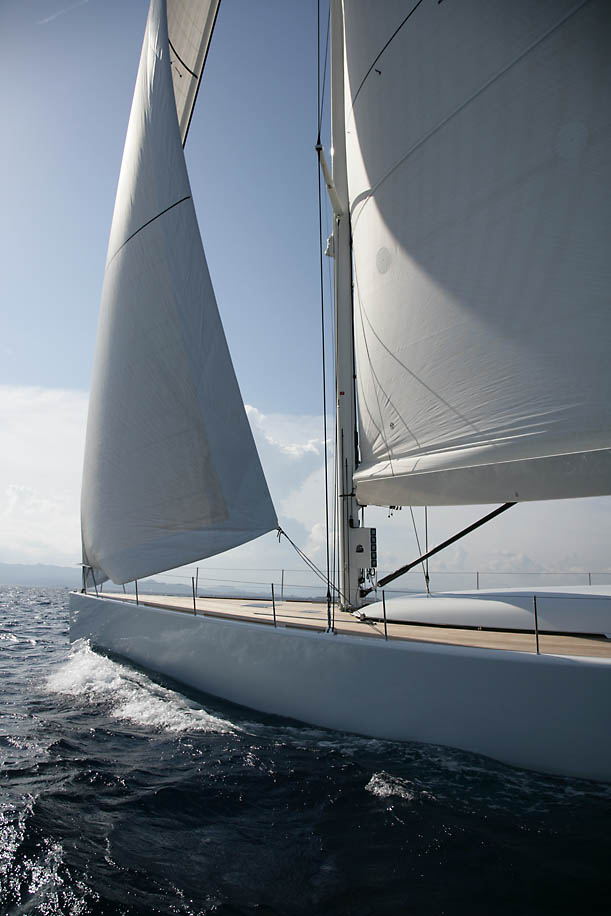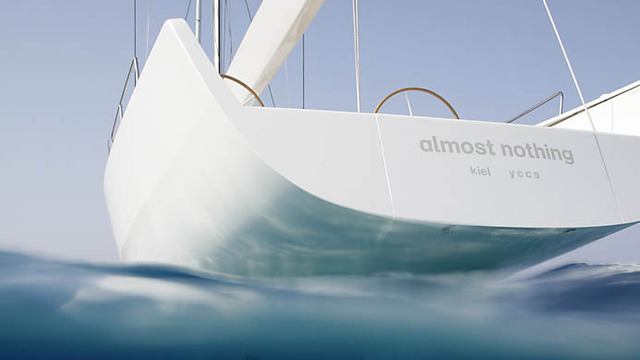 Not a slack halyard or an untidy coil in sight—John Pawson's B60 is shipshape, indeed. Pawson teamed with naval architect Luca Brenta to create a sloop in his signature minimalist style. The hull, a graceful arc of polished carbon fiber, seems to float above as much as in the water.
For a more accessible seafaring experience, we recommend any of the excellent Around Manhattan tours, produced by the NY AIA in partnership with Classic Harbor Line. Expertly led by professors and practitioners of architecture, the tours offer a waterfront perspective on landmarks new and old from the vantage of teak- and mahogany-detailed, 1920s-style yachts.