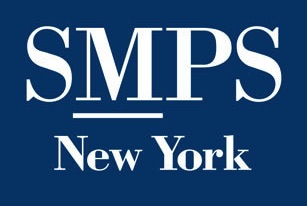 Hausman to Judge SMPS-NY Awards
On April 16, Dr. Tami Hausman will judge the Marketing Communications & Leadership Awards hosted by the New York Chapter of the Society for Marketing Professional Services (SMPS-NY). As a judge, Tami joins an independent panel of respected senior professionals in the A/E/C and design industries.
The judges will identify firms and individuals that have achieved marketing excellence through exemplary materials and campaigns. Held annually, the awards recognize the outstanding achievements of marketing professionals who have contributed to the success of their firms and the advancement of the profession.
The Annual Awards Gala honoring award recipients will take place the evening of June 5th in the Flatiron District.
In the spirit of full disclosure, we're also 2013 winners! For more details, click here.