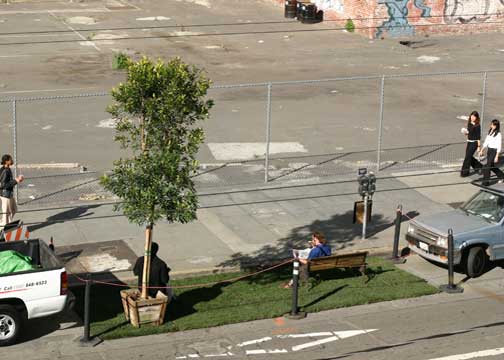 Hausman LLC at THE Marketing Event 2015
Hausman LLC was in the house haus at THE Marketing Event held by the New York City chapter of the Society for Marketing Professional Services on 11 November 2015. Tami Hausman, Ph.D., president, and Troy Vázquez-Cain, director of client relations, delivered a presentation, Build Your Brand in 4 Easy Steps, to an audience that represented architecture and engineering firms both large and small.
From crafting a mission statement and key messages to developing a consistent, meaningful visual identity, the Hausman team explained the basics of branding with insight and a bit of humor, building on the firm's years of experience creating communications programs. Following a brief Q&A session, participants tackled an exercise where they applied their new knowledge to creating a brand for one of a select group of individuals: Frank Lloyd Wright, Frank Sinatra, Frank Gehry—and Stephen Colbert.
THE Marketing Event is an annual professional development symposium which draws hundreds of attendees to learn about the latest innovations in marketing and business development from experts and trendsetters throughout the A/E/C industries. Other sessions this year focused on the emerging role of millennials and the importance of leadership in times of change.
(Photo courtesy SMPS-NY © Ashok Sinha Photography)