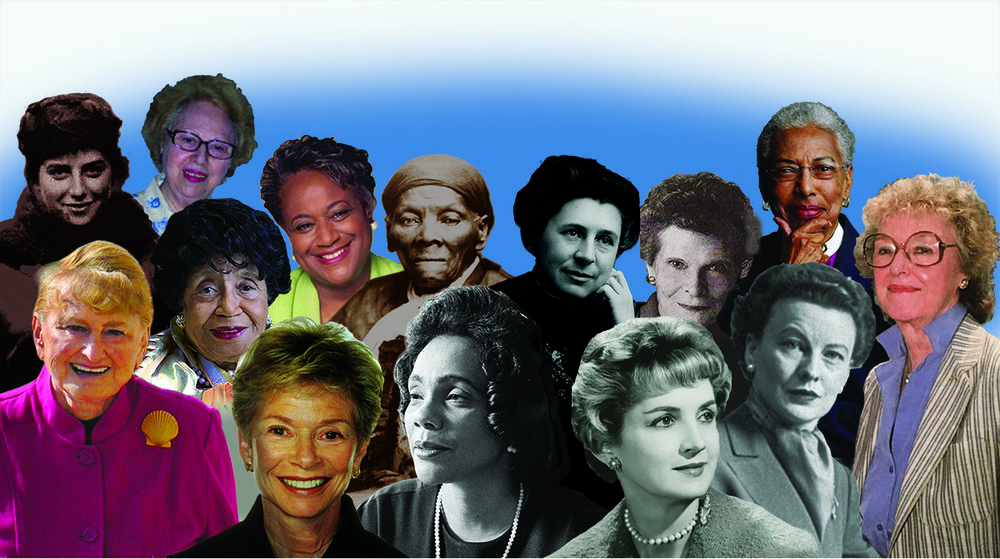 Celebrating Women's History Month: Women in PR
As a Minority/Women Owned Business, we're pleased to see the many ways Women's History Month is being observed. One celebration has particular relevance for us: The role of women in the PR business is the focus of a new exhibition at the Museum of Public Relations and Library. The opening of the show was marked by a panel discussion of the contributions women have made to the industry over the years; participants included Karen Russell, University of Georgia; Meg Lamme, University of Alabama; Karla Gower, University of Alabama and director of the Plank Center; Muriel Fox, co-founder and PR director for the National Organization for Women; and Anne Bernays, novelist, teacher, and daughter of PR pioneer Doris Fleischman Bernays.
Open by appointment, the museum is home to the world's largest collection of historic public relations materials and artifacts. Books, journals, letters, posters, audio tapes, and films chronicle the evolution of the field and the innovative women—and men—who help shape the way we see the world.