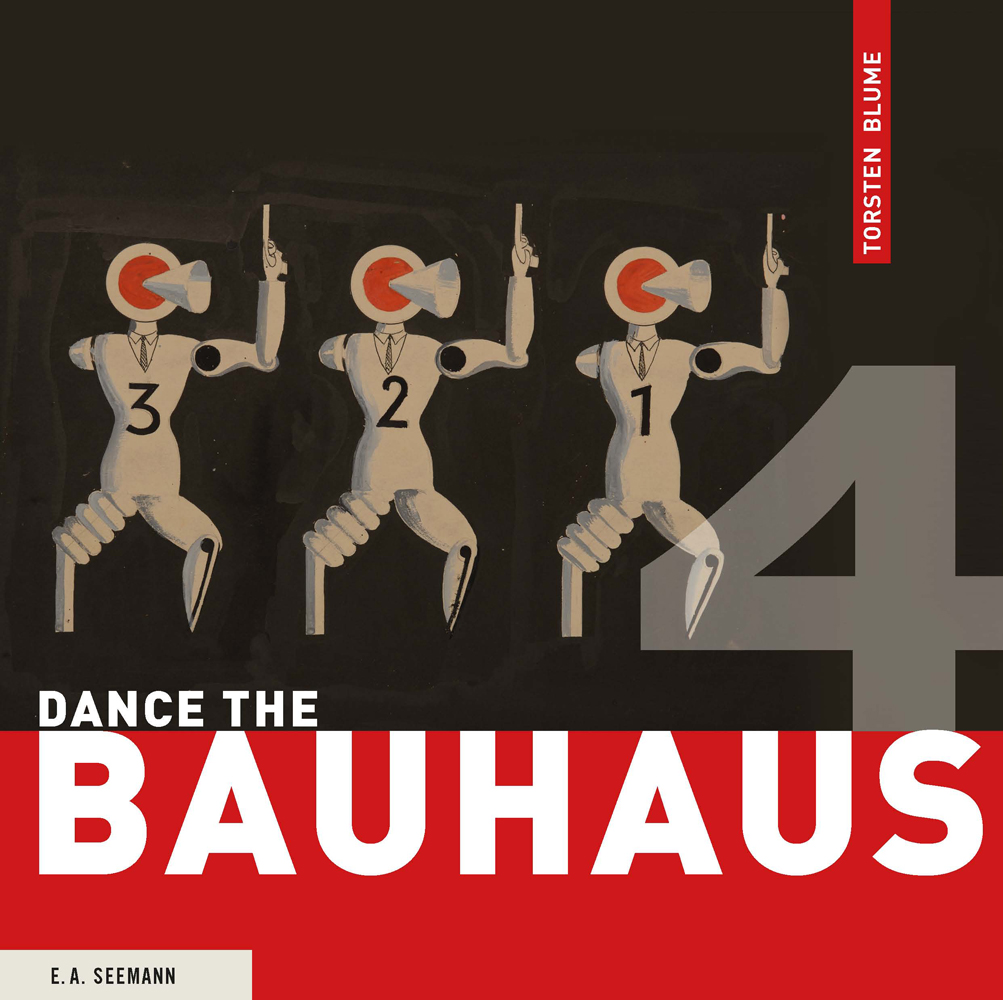 Volume Metrics
Throughout the month of June, we're going to take a look at books. With any luck, you'll find some time this season to devote to reading—and possibly writing—some well-crafted words. We've compiled a short list of (mostly) new titles to get the literary ball rolling.
Once summer is over, there are two noteworthy events to replenish your reading list. The NY Art Book Fair comes to PS 1 September 16-18. Organized by Printed Matter, the fair features artist-produced books that range from affordable to investment-quality. The 2016 Designers & Books Fair will be held on November 11-13; check designersandbooks.com for details.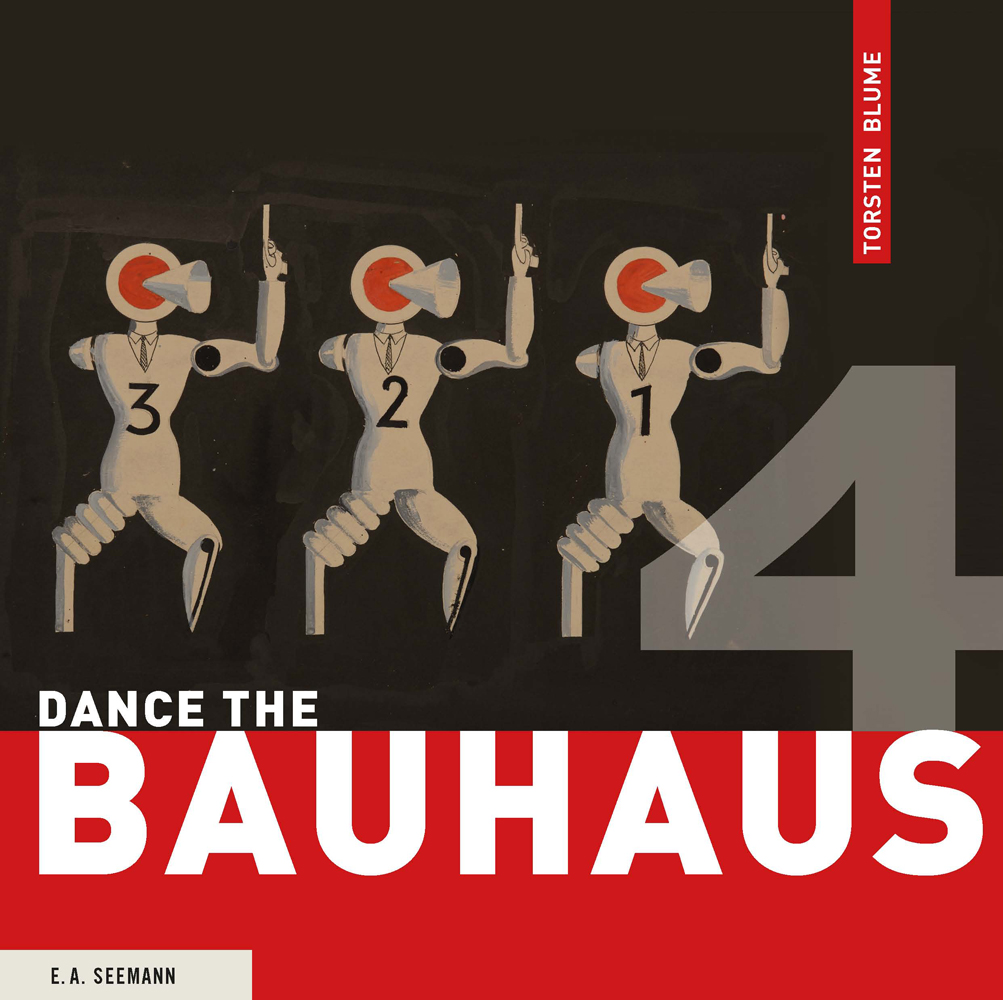 Dance the Bauhaus
Torsten Blume
While the Bauhaus is known worldwide as an avant-garde workshop for architecture, art, and design, some might be surprised to learn that the school also nurtured the study of dance as a means of investigating questions of form and space. Bearing names like Form Dance, Glass Dance, Metal Dance, Stick Dance, and Space Dance, the experimental choreography was performed during Bauhaus festivals, often accompanied by a band playing a mix of jazz and traditional German folk tunes—haus music, one might say.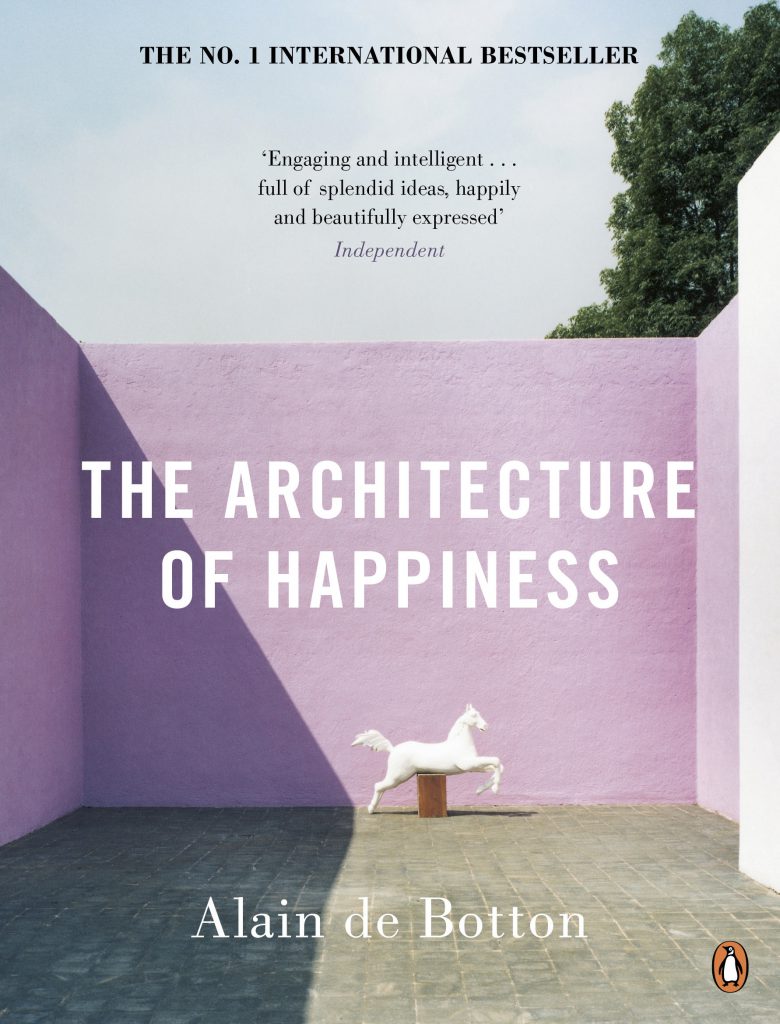 The Architecture of Happiness
Alain de Botton
On Paul Goldberger's list of must-reads for architects, this generously-illustrated book journeys through the philosophy and psychology of architecture and the powerful connection between identity and location. One of the root causes of both happiness and misery is the quality of the designed environment—and yet a concern for architecture is often described as frivolous, even self-indulgent. De Botton takes the thought that where we are heavily influences who we can be as his starting point, and argues that it is architecture's task to stand as an eloquent reminder of our full potential.
Twenty Over Eighty: Conversations on a Lifetime in Architecture and Design
Aileen Kwun and Bryn Smith
A variant on the 40 Under 40-genre of talent-prognosticating, this book is a collection of intimate and often irreverent interviews with twenty architecture and design luminaries over the age of eighty. Revealing conversations with architects Denise Scott Brown, Stanley Tigerman, Ricardo Scofidio, Beverly Willis, and the late Michael Graves; urbanist Jane Thompson; product designers Ingo Maurer, Richard Sapper, and Jens Risom; graphic designers Seymour Chwast, Milton Glaser, and Deborah Sussman; critic Ralph Caplan, and others shed light on how and why these pioneers continue to shape their disciplines well into their ninth decade.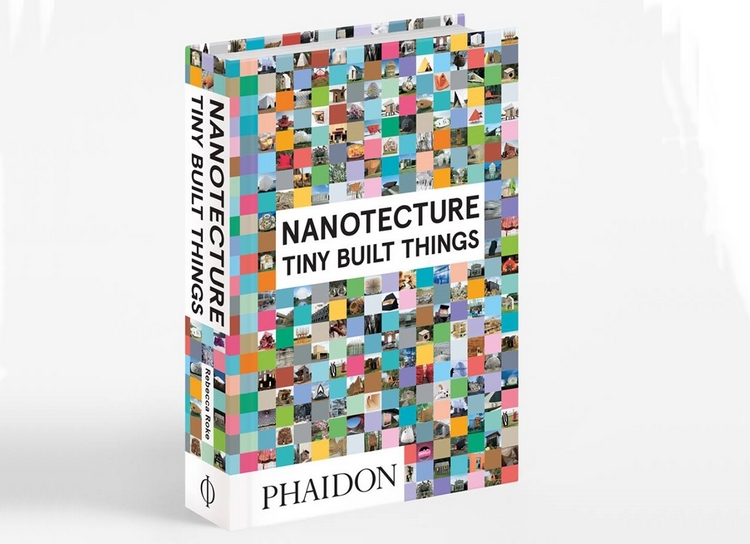 Nanotecture: Tiny Built Things
Rebecca Roke
Consider this a portfolio of the possible. Three hundred thought-provoking architectural works of diminutive size—including demountable, portable, transportable, and inflatable structures, as well as pavilions, installations, sheds, pods, and capsules—use new materials and methods to demonstrate that small-scale constructs can prove inspiring in their own right.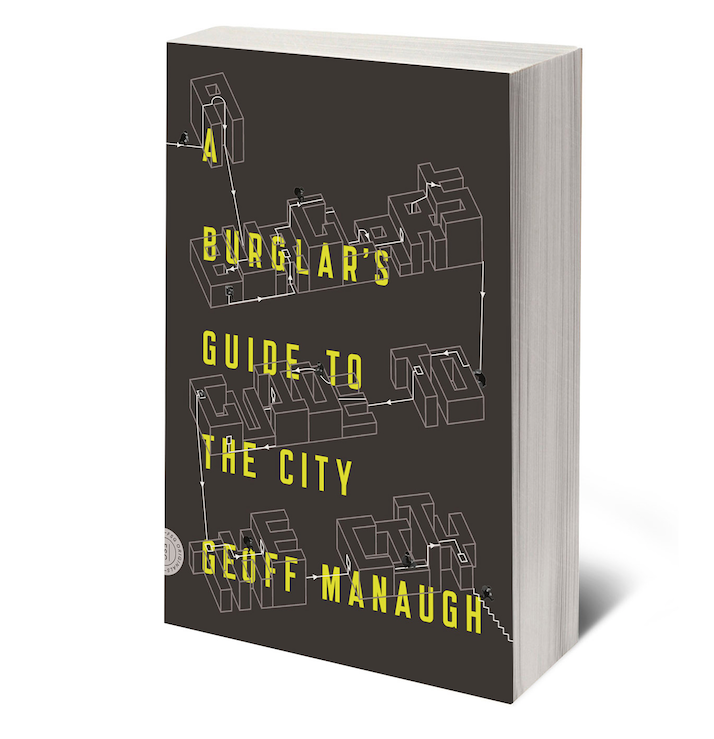 A Burglar's Guide to the City
Geoff Manaugh
From the author of BLDGBLOG, this book offers an atypical perspective: How any building transforms when seen through the eyes of someone hoping to break into it. Chronicling nearly 2,000 years of heists and break-ins, the book draws on the expertise of reformed bank robbers, FBI agents, private security consultants, the LAPD Air Support Division, and architects past and present to analyze the strengths and vulnerabilities of a range of building types.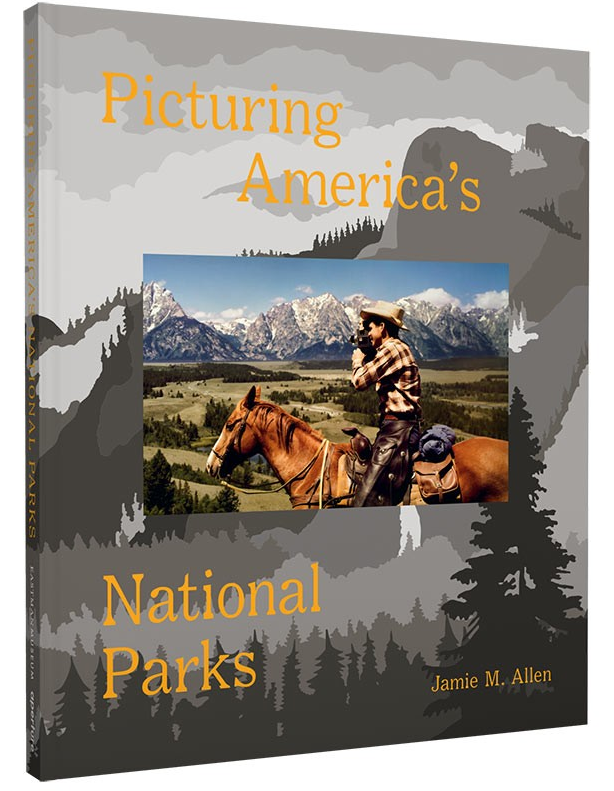 Picturing America's National Parks
Jamie M. Allen
Aperture; co-published with the George Eastman Museum
To celebrate the centennial of the National Park Service, this book assembles some of the finest landscape photography in the history of the medium. Featuring the work of masters such as Ansel Adams, Imogen Cunningham, William Henry Jackson, Edward Weston, and Minor White, as well as contemporary artists such as Lee Friedlander, Stephen Shore, and Joel Sternfeld, this volume explores the role of photography in promoting national heritage, land conservation, and wildlife preservation.
And one to pre-order…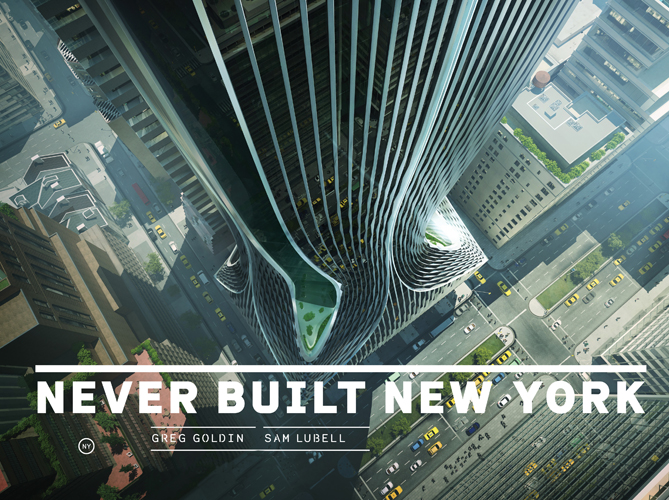 Never Built New York
Greg Goldin and Sam Lubell
Due in October, this follow-up to Never Built Los Angeles features nearly 200 proposals for bridges, skyscrapers, master plans, parks, transit schemes, amusements, airports, plans to fill in rivers and extend the island of Manhattan, culled from the past 200 years. Included are Frank Lloyd Wright's last project, the Key Plan for Ellis Island; Buckminster Fuller's design for Brooklyn's Dodger Stadium, complete with giant geodesic dome; developer William Zeckendorf's Rooftop Airport, perched on steel columns 200 feet above street level, spanning 24th to 71st streets and Ninth Avenue to the Hudson River; and Stephen Holl's Bridge of Houses, which offered housing options from SROs to modest studios to luxury apartments along a segment of what is now the High Line.