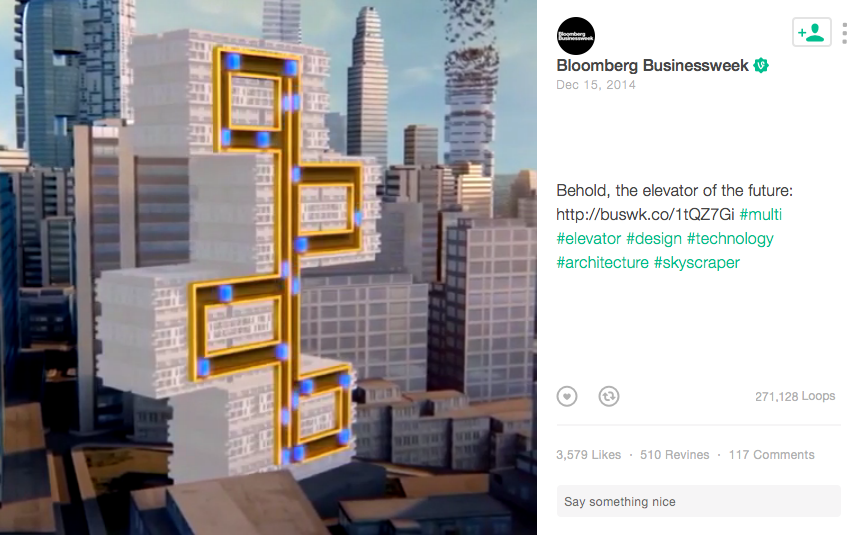 (Very) Moving Pictures
We've seen image-based digital content evolve from heavy-handed clip "art" to nearly theater-quality movie files. Video has become the essential story-telling tool for all manner of brands. It is available in an increasingly wide variety of structured formats, as well as standard point-and-shoot films. Hardware needs can be as basic as a tablet, smartphone, or camera, along with a tripod and lavalier mic; when not bundled into an app, intuitive editing software is easily mastered.
From straightforward demonstration videos to interviews with thought-leaders, videos bring viewers into the message. More than 50% of marketing professionals single out the medium as having the best ROI of all content types; Forrester Research reports that the chances of getting a page-one listing on Google increase 53 times with a video asset.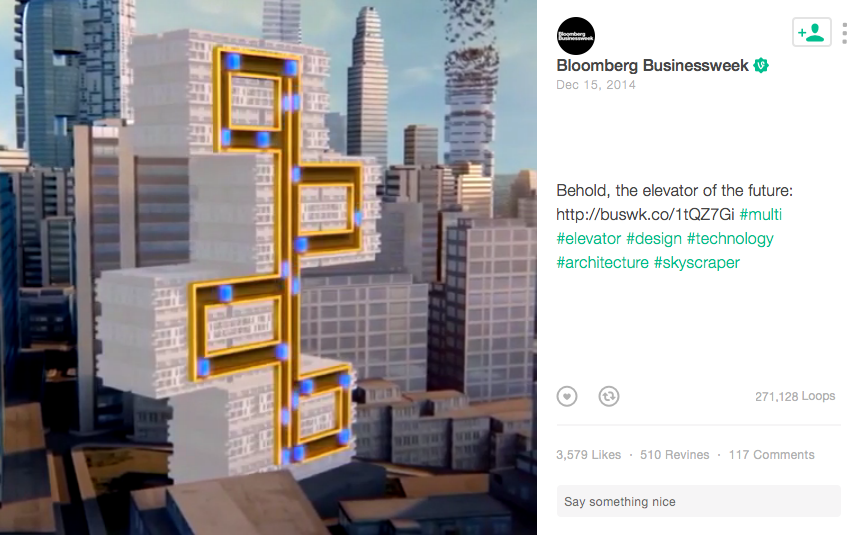 Vine is a short-form, video sharing service; the app produces six-second video loops that can be oddly mesmerizing. Owned by Twitter, Vine (supported by iOS/OSX, Android, and Windows operating systems) currently has 200 million users, making it an appealing vehicle for mobile marketing. Think of Vine as the video equivalent of "Headline News"; its abbreviated length is compatible with too-busy viewers—not to mention short attention spans.

Even the humble GIF (Graphic Interface Format) can tell a story. Firmly grounded in pop culture, it's essentially a visual one-liner. Its simple, low-tech animation quality makes it suitable for humorous, ironic, or satirical subject matter. But in the hands of architect Axel de Stampa, whose Architecture Animée project is excerpted in the above clip, the format offers a thought-provoking way of looking at space, time, and form.
Many cameras feature GIF-creating modes. Online generators abound; one of the best is Giphy, which also offers creative content services to clients.