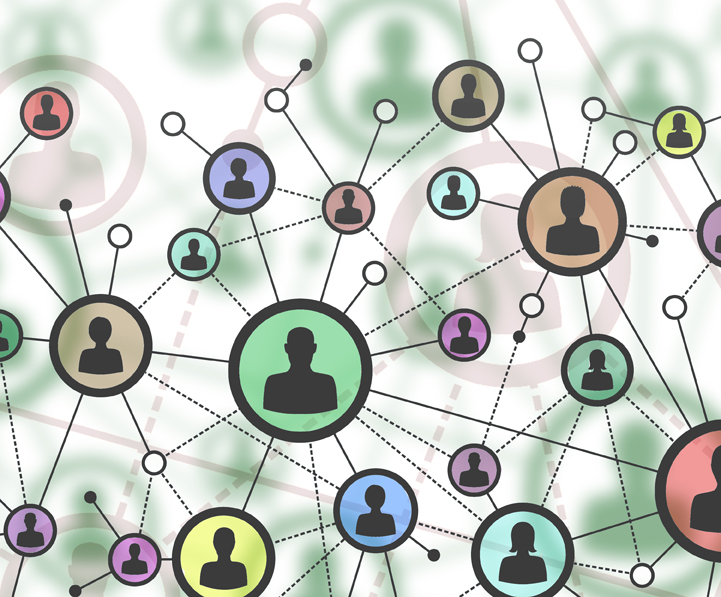 Tips to Strengthen Professional Relationships
Do you want to be top-of-mind not only with people that you want to do business with, but also with those who can help build your influence? The secret is to get personal. Here are four tips to help build your professional relationships and get larger returns as a result.
1. Reach out IRL. In this world of e-mails, texts, and tweets, the value of a phone call is often underestimated. Take time every so often to pick up the phone to touch base with a prospective client or colleague. You can also stop by a client's office to say hello or drop off a small token of appreciation you've picked up during a recent trip. Gestures like these let people know you're thinking about them, and that they are important to you.
2. Perfect your timing. Reaching out is key, but don't forget to factor in when it's appropriate to do so. Don't just get in touch with journalists when you want them to write about you or cover your project. Instead, suggest meeting for a coffee—your treat—to talk about the stories they are working on now and down the road. Make a friendly introduction to a third party that shares common interests with your writer friend. Send a thank you note and connect on social media by sending a LinkedIn invitation within a day or two after your meeting.
3. Socialize on social media. Social media is an essential tool for successful marketing. You can share your work and ideas in real time, while simultaneously making connections with other design pros. Maintain active Twitter and LinkedIn accounts and open up communication channels with writers, peers, and potential clients. Connect with, or ask for an introduction to, those folks you want to know. Familiarize yourself with journalists' Twitter handles and say hi once in awhile. (Of course, don't forget to mention your latest project!)
4. Really get to know people. If you take the time to find out what's important to the individuals you want to connect with, your chances of establishing professional relationships with them will increase. Make a list of personal as well as professional details about each person, ranging from their alma mater to their extra-curricular accomplishments to what non-work-related subjects in which he or she is interested. If you demonstrate that you're knowledgeable about a person's life outside of work, it shows you're interested in building a mutually beneficial relationship.