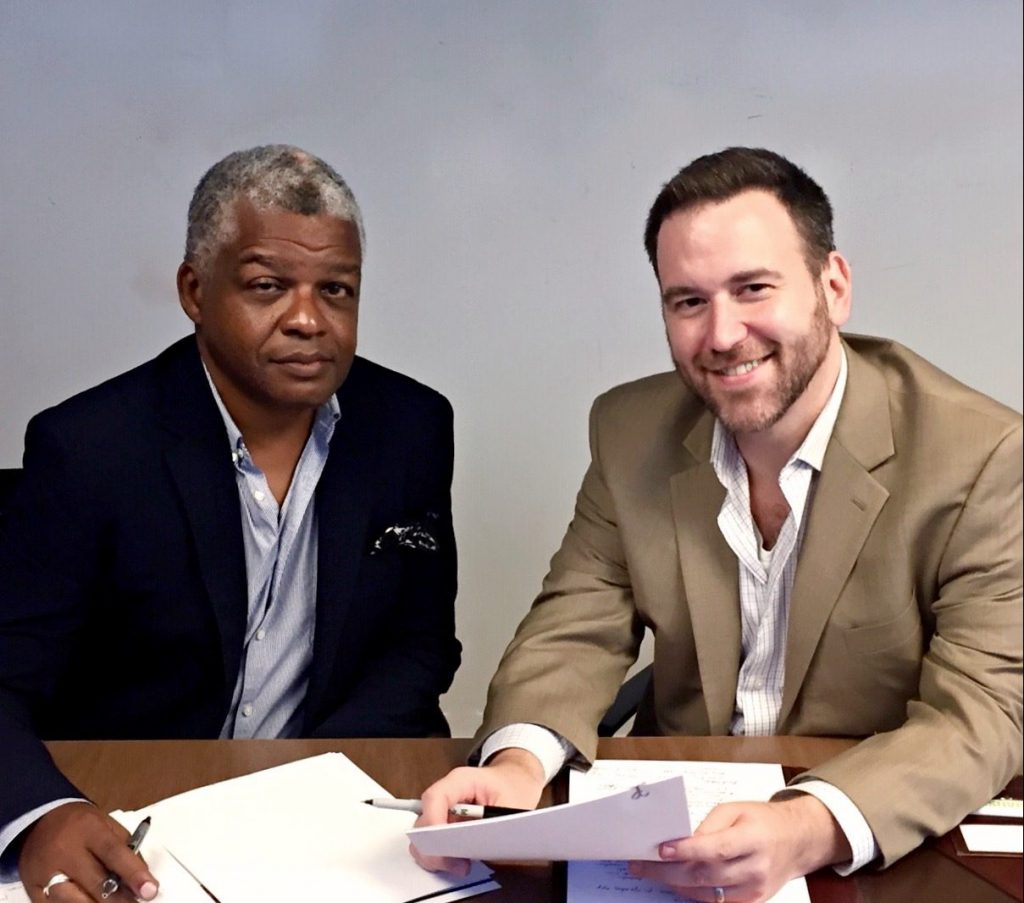 There is No Summertime Lull at Hausman LLC
Hausman LLC is delighted to announce a new addition to our team. As a communication specialist for international architecture, art, and design clients, Ricky Lee brings his on-point expertise to Hausman. Please join us in welcoming him as account manager.

We wish our own Troy Vázquez-Cain the best of luck as he leaves to pursue studies in social work. Since joining the firm in 2012, Troy has made significant contributions to Hausman's success as the leading public relations firm for the AEC industries.