See all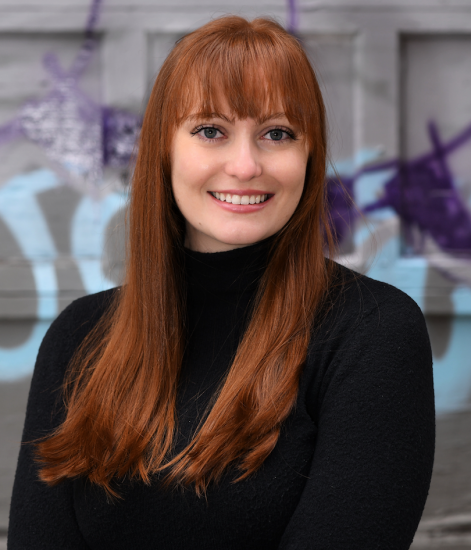 Megan Noll
Account Coordinator
Megan Noll specializes in strategic communications, astutely navigating all facets of the media landscape to insert her clients into timely and newsworthy conversations.
She has worked with some of the world's largest financial services companies as well as household-name consumer brands. Megan excels in executing frontline media relations, actively crafting and pitching stories to top-tier, targeted media channels and building tactical public relations campaigns.
Megan holds a Bachelor of Arts degree from the University of Pittsburgh, where she majored in both Communications and Writing.