See all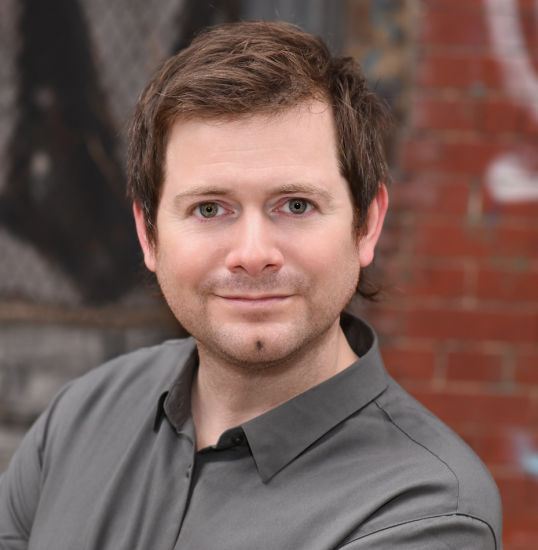 Joshua Herrington
Account Manager
Joshua Herrington is a seasoned specialist in public relations, strategic development, and audience building. With over ten years of experience in fine arts administration and the hospitality industry, he continues to work closely with partners who span the municipal, public, and private sectors.
Joshua began his career in the not-for-profit sector, gaining valuable insight into how civic leaders, philanthropists, and loyal supporters can effectively work together toward a singular vision. Building on his foundation in grant writing and program development, he segued into the art world, wearing many hyphened hats—such as gallery manager, independent curator and development consultant—as well as working as the marketing manager for EXPO CHICAGO, the International Exposition of Contemporary & Modern Art. Most recently he worked alongside the international artist duo Luftwerk, who explore light, color, and perception through installations at important architectural spaces. Joshua is expert in creating strategic content for traditional and digital PR and marketing, as well as implementing procedures for partner-wide dissemination across all media platforms.
Joshua attended Michigan State University and is certified by The School of the Art Institute of Chicago in non-profit arts management. He follows art, design, and real estate with the same fervor that others follow sports.