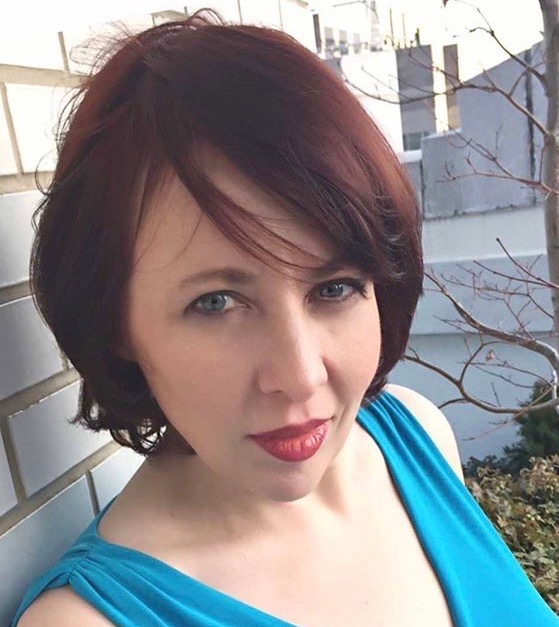 A seasoned professional business administrator, Haley brings over 15 years of experience in marketing, communications and human resources management to Hausman LLC. She is a skilled corporate trainer who specializes in business ethics and corporate compliance.
Previously, Haley has worked for Parsons School of Design and Rutgers University. She has also worked as a consultant specializing in organizational behavior, change management, risk assessment, risk management, and creating and evaluating compliance programs for a variety of non-profit and private sector clients. She has also conducted several compliance investigations as well as acted as liaison to the New Jersey State Ethics Commission.
Haley has a Bachelor in Writing from The New School and an Executive Masters of Business from Rutgers Newark. She also has a professional certification in Corporate Compliance and Ethics from the Society of Corporate Compliance and Ethics, and a certification in Healthcare and Research Compliance from the Health Care Compliance Association. Haley has called New York home for more than 15 years.