See all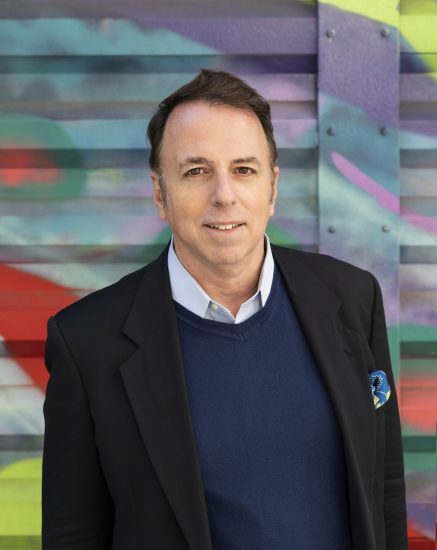 Gerry Casanova
Vice President
At Hausman, Gerry Casanova is responsible for overseeing public relations strategy and execution and client services, as well as general agency operations.
With more than 20 years of experience, Gerry offers a full breadth of public relations expertise that spans multiple business and consumer sectors. Specializing in brand strategy, media relations, marketing communications, and content development, Gerry's expertise extends to executive thought-leadership, brand identity, market research, crisis management, partnerships, sponsorships, events management, and more.
As an agency professional, Gerry conceived and produced impactful, integrated communications programs for both entrepreneurs and Fortune 500 corporations, both nationally and internationally. Having also worked in-house, Gerry is especially attuned to serving a client's needs and expectations.
Gerry holds a Bachelor's degree in marketing communications from Alfred University. He resides on the Upper East Side of Manhattan and outside of work pursues his interests as a practicing artist.