See all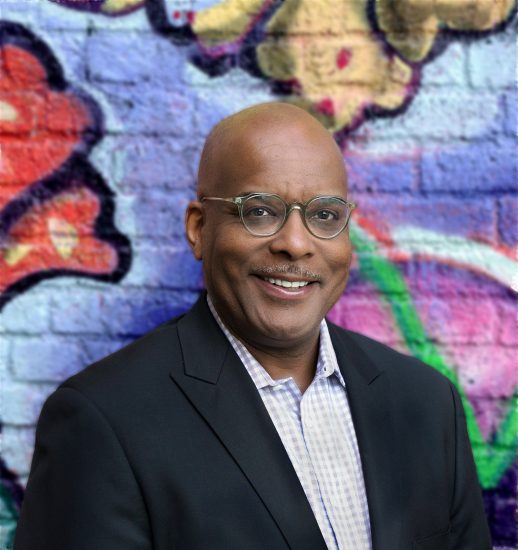 Alonza Robertson
Senior Account Manager
Alonza Robertson is an expert communications strategist who has been solving corporate and public sector media challenges for more than 25 years. His experience as a senior PR professional, marketer, lobbyist, and journalist includes media relations, crisis and issues management, corporate branding, business development, event planning, political consulting, and grassroots organizing.
Alonza's skill in developing strong and compelling messaging, coupled with his ability to build and drive engagements quickly and effectively, was honed working with a range of global brands, government agencies, and national non-profits, as well as prominent business executives and public figures. A select list of his client collaborations includes Bovis; DuPont; Kerr-McGee; Kimpton Group; KPMG; New York State RIOC; Nielsen Media Research; the U.S. Department of Education; and the cities of Kansas City, Las Vegas, and New York.
An award-winning journalist, Alonza worked for The Wall Street Journal (Chicago bureau), The Washington Post, Knight-Ridder Newspapers, Las Vegas Review-Journal, San Francisco Chronicle, Tampa Bay Times, and The Tampa Tribune. His work has been recognized by the International Association of Business Communicators and the Society of Professional Journalists. He is a proud alum of Howard University in Washington, D.C.; a former fellow of the Knight Center for Specialized Journalism at the University of Maryland, College Park; and a member of Alpha Phi Alpha Fraternity, Inc.
Alonza is a lifelong fan of the Tampa Bay Buccaneers and a devoted father to Alexandre.