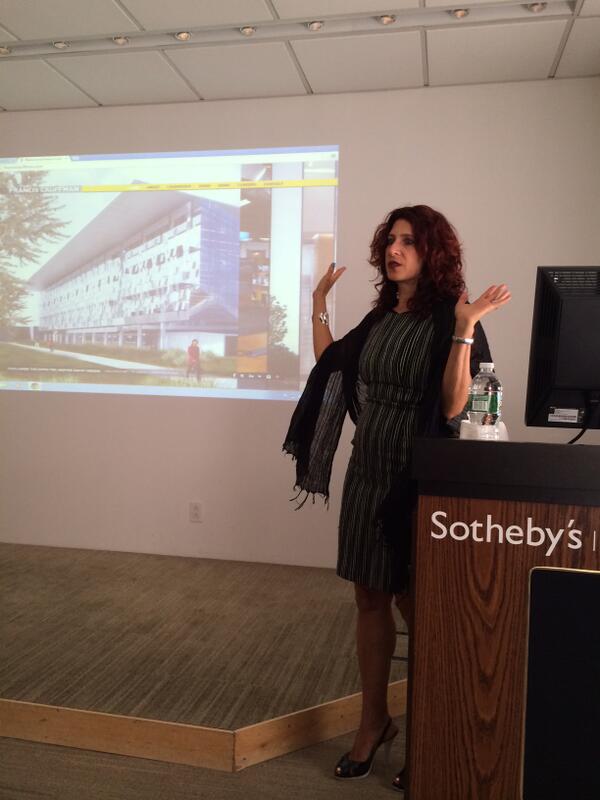 Tami Hausman Guest Lectures at Sotheby's Institute of Art
As part of a selective seminar on Art World Marketing, PR and Communications, Sotheby's Institute of Art welcomed Dr. Tami Hausman as a guest lecturer this past week. Respected brand strategist and professor Thomaï Serdari teaches the intensive summer course each year. The course surveys a variety of marketing techniques, from audience research and campaign development to advertising and branding.
Drawing on her 25 years in integrated communications, Tami offered advice and tips about how to create strategies for effective public relations outreach. Tami received a warm reception from a class of students and professionals from around the world, specializing in fields including art, architecture, fashion, marketing, and public relations.
For more information on Thomaï Serdari, please click here.
Please find further details on the course here.