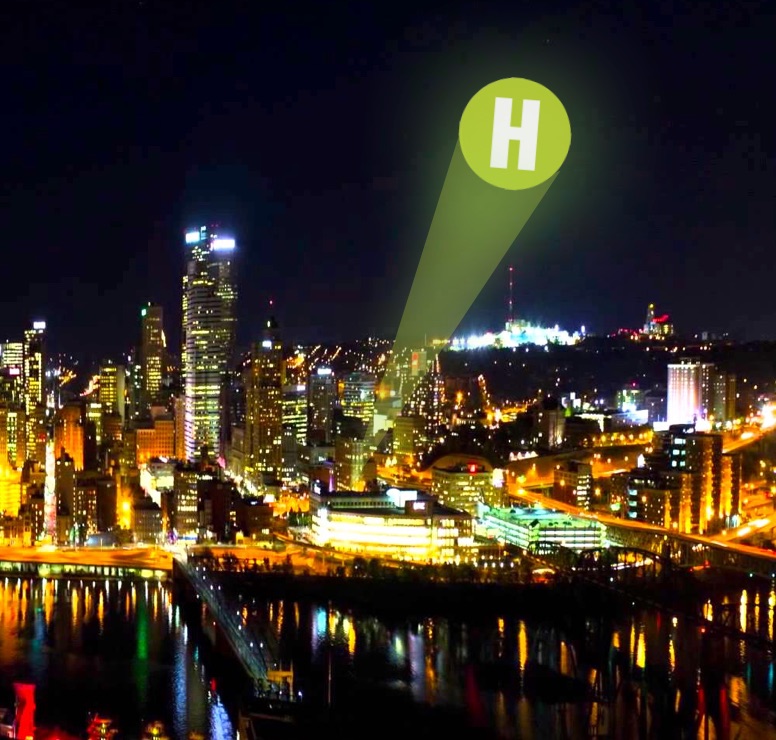 Hausman PR Workshop at SMPS Heartland Regional Conference
Tami Hausman, president of Hausman LLC, will lead an interactive workshop, "Putting Your Message Where the Media Is", at the SMPS Heartland Regional Conference to be held April 5-7 in Pittsburgh. The professional-services PR expert—and Pittsburgh native—will walk participants through the process of crafting core messages and effectively deploying them throughout the multiple channels of a communications campaign. 
More information about the conference and Tami's workshop can be found HERE.