Show Me the Money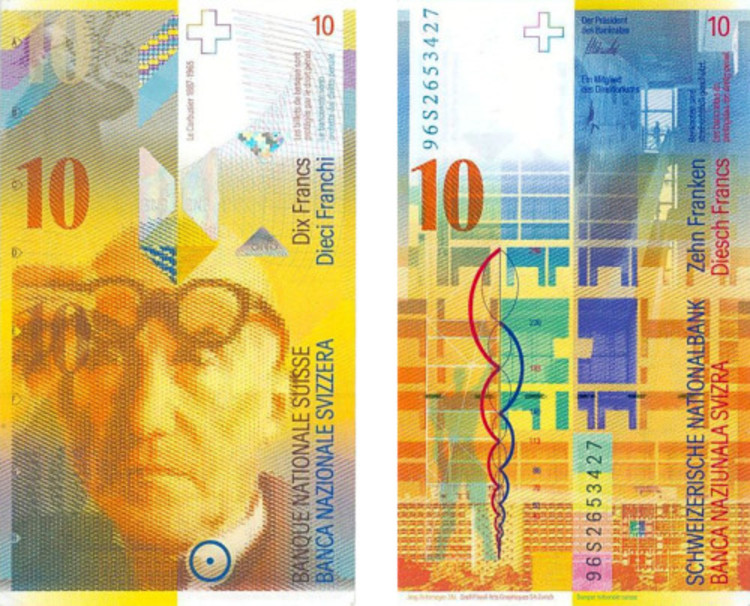 As the time to pay the piper (aka Uncle Sam) approaches, just about everybody could benefit from a bit of psychological pick-me-up. To that end, we've rounded up a curious selection of architecturally-oriented currencies from around the globe. Hopefully, their finely-wrought renderings will help buoy your spirits—if not your savings account. Which raises the question: What buildings—or architects—would you like to see immortalized on a bank note?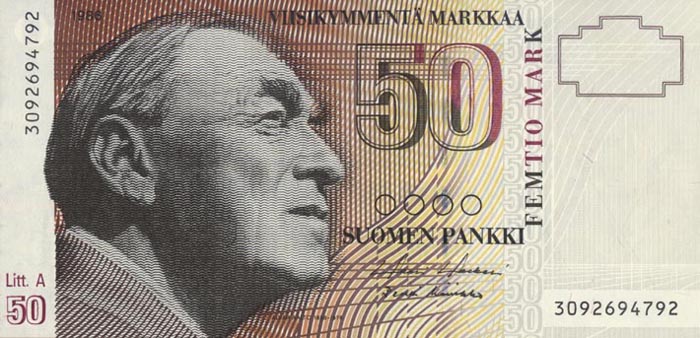 Alvar Aalto appears on the old, pre-Euro Finnish markka.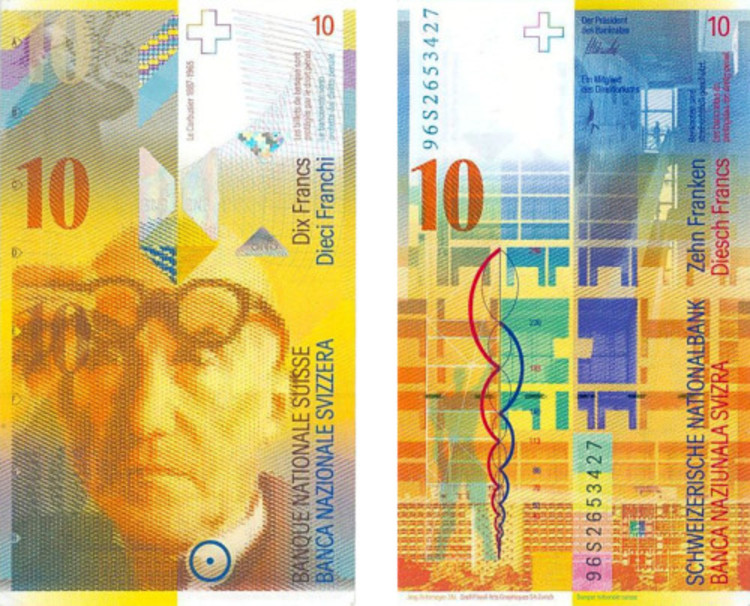 The Swiss honor Le Corbusier on their 10 franc note.
Snøhetta won a competition to design the verso of the Swedish kroner; its pixelated compositions are expected to go into circulation next year.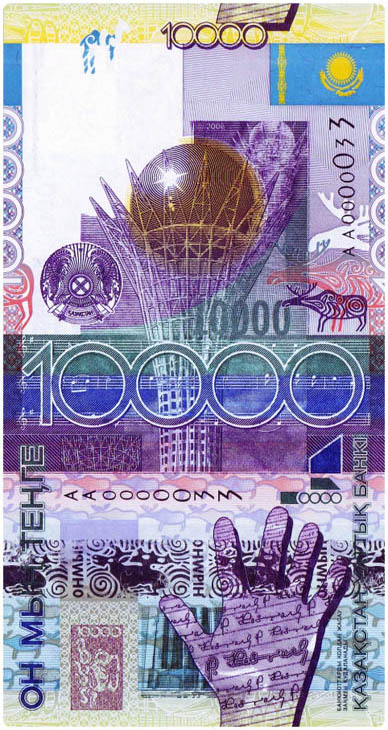 Kazhakstan's tenge bills feature a rather fantastic communications tower.
An uninspiring example of Soviet-era design graced the former Yugoslavia's dinar. Note the denomination: 500,000,000,000. (Yes, inflation was an issue.)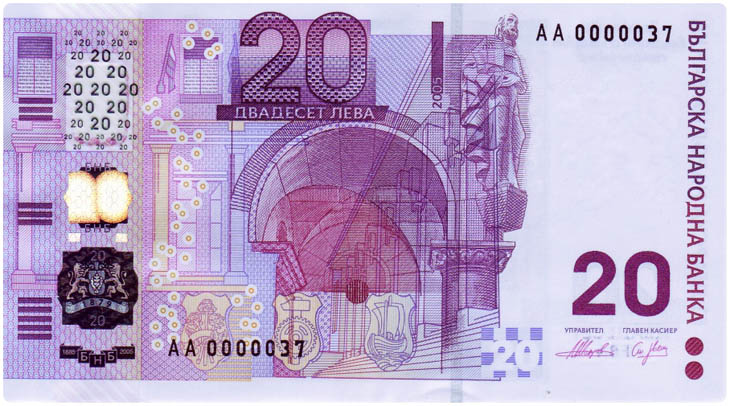 For its leva, Bulgaria opts for a deconstructivist overlay approach.
What may be the ultimate statement of fiduciary pride comes from an unlikely source: Lithuania. Located in the city of Kaunas, this ten-story office building is wrapped in more than 4,500 pieces of frit glass that depict an ornate 1926 banknote. Architect Rimas Adomaitis worked with the Dutch company Glass Printing International on the design, fabrication, and installation of the facade.