Nine shopping days 'til Christmas—it's time to get serious. If you're intimidated by choosing the perfect present for the discerning (aren't they all?) architect or designer in your life, never fear. We've compiled the best of the many gift guides for the season, drawn from some of our favorite magazines and websites. Here's a sampling.
Among the offerings suggested by Architect magazine is the Broken Ornament, designed by Brooklyn-based Snaritecture.
Endorsed by the ever-dapper crew at Monocle, these eco-friendly, waxed paper totes have leather handles.
Dezeen gives a caffeine-fueled nod to Alessi's new Pulcina espresso maker by Michele De Lucchi.
Frequent and/or disorganized travelers will appreciate this everything-in-its-place leather carryall for digital devices and accessories, tipped by The Architect's Newspaper.
From Architectural Record's recommended reading list, this look at the career of architect/engineer Frei Otto was published just months after the Pritzker Prize winner's death.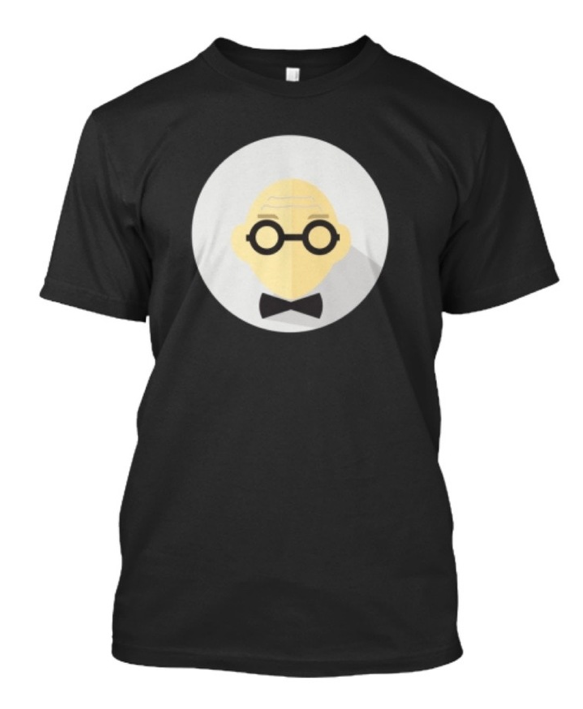 ArchDaily gets into the seasonal spirit with its own Corbusier tee-shirt, available with or without the master puffing on a pipe.