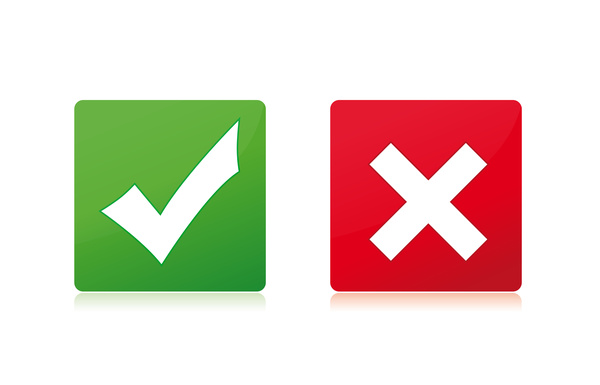 A Quick PR Quiz for AEC Professionals
To help you perfect your communications strategy in 2017, we've put together a pop PR quiz highlighting some common misconceptions about public relations. How do you think you'll score?
True or False: Use as many social media platforms as possible to promote your projects
FALSE. It may be tempting to set up as many profiles as possible in the hopes of reaching the widest audience, but it's more effective to selectively choose the channels that will reach your target audiences. For example, image-centric Instagram is ideal for showing your firm's creativity through photographs; more text-heavy postings on LinkedIn will connect with executives. Remember "Less is more": It's the way you use your social media platforms that matters, not how many you use.
True or False: Designing a great building means your firm will get noticed immediately
FALSE. Your latest project may be the best work your firm has ever done, but that doesn't guarantee that you will get top press coverage overnight. Quality editorial requires solid strategy. Developing an effective PR campaign for your firm and projects takes time. Getting the word out about your work should start long before the project is finished, so it is helpful to establish a schedule for all press related activities. Update your social media regularly with photos of the project to alert the press to construction milestones.
True or False: If an editor doesn't answer your follow up about a project, it's helpful to reach out again
TRUE. If an editor hasn't responded to your follow up about your latest project, it doesn't automatically mean they're not interested. The key to grabbing an editor's attention is to find new ways of pitching your project; don't just repeat the content of your last email. Tip: Keep your emails concise. Make the most important information easy to find by putting it in the first few sentences, or use bullet points to call out key ideas.
True or False: Social media is impersonal and time consuming
FALSE. Social media offers a great advantage in showcasing your firm's personality by providing a "behind the scenes" look at your firm and its work. You can offer brief, personable updates that don't need to follow the formalities of press releases. Updating your accounts daily or a few times a week takes only a couple minutes, and can help keep your firm's name top-of-mind with clients and target audiences.
True or False: Developing relationships with the media is not as important as sending out lots of press releases
FALSE. To create meaningful exposure for your projects, quality content is essential, not the number of press releases you send out. It's important to keep in mind that while reporters might not cover a story the first time you pitch to them, maintaining regular contact with them can help lead to an exclusive story down the line. That's why building a professional network of media contacts is critical. By establishing a solid rapport with an editor, it will increase the odds that he or she will remember you the next time they're looking for a story on a specific type of project.