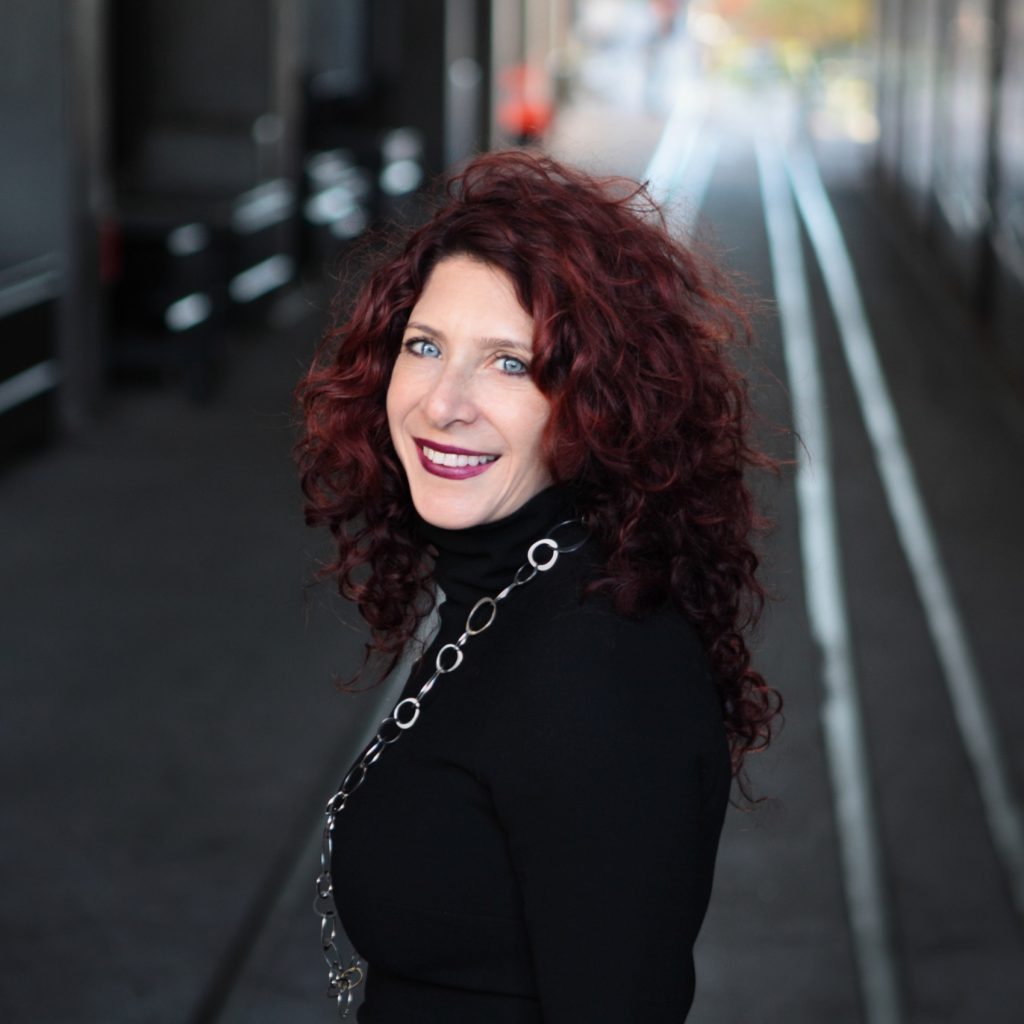 Hausman Opens for Kevin Spacey at the 2016 National AIA Convention*
Does balancing digital and traditional communications make you want to crack your head against the Liberty Bell? Avoid defacing a national treasure and join Tami Hausman, along with Brien McDaniel (FXFowle) and David Roccosalva (Evergreene Architectural arts) at the 2016 National AIA Convention in Philadelphia, where you'll learn how to leverage multiple marketing delivery methods to achieve monumental results!
Mixed Media: Combining Traditional and Digital Marketing (TH111) will take place on May 19 at 7:00 am in room 126 at the Pennsylvania Convention Center. Click HERE for more information.
*This is a tongue-in-cheek post poking fun at our 7:00 am lecture. We are NOT actually opening for Kevin Spacey.