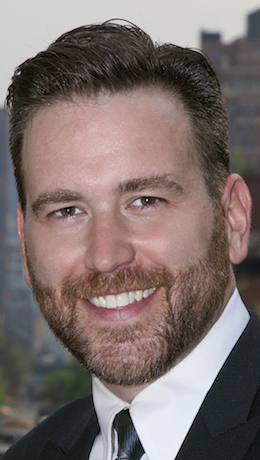 Hausman LLC Promotes Troy Vázquez-Cain to Associate
Hausman LLC is extremely pleased to announce that Director of Client Relations Troy Vázquez-Cain has been promoted to Associate. Troy has over 15 years of experience as an expert public relations professional and coach. He has used his diverse experience in a variety of industries to create forward-thinking, innovative strategies to improve clients' communications. With previous experience in a range of industries, Troy brings a dynamic skill set to building influence for Hausman LLC's clients. In just two years, Troy has expanded the firm's services to include public speaking and media training.
"I'm delighted to continue to grow with Hausman's team," says Troy. "This is an exciting time of growth for the AEC industry and for our firm. We have so many fantastic clients and it's my great pleasure to work with each of them to realize their communications goals."
To read more on Troy's promotion, click here.