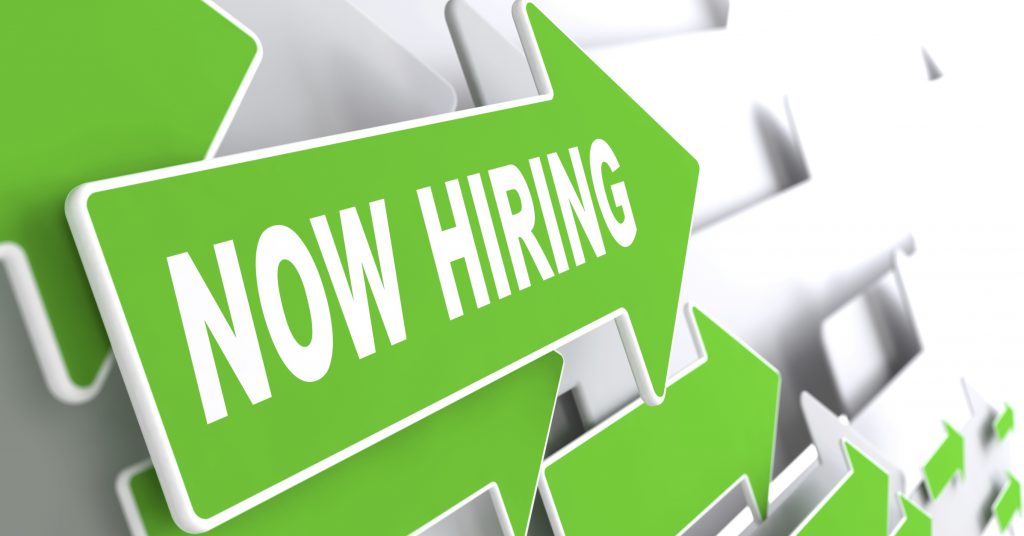 We're Seeking Professional Help!
Hausman LLC is an award-winning, fast-growing, integrated communications firm based in New York City with a unique specialty in marketing and public relations for global architecture, engineering, and construction firms. We serve all related disciplines in the design industry, and we're expanding into new industries, such as hospitality. Our focus is impeccable strategic planning, training, writing, and outreach that establishes thought leadership and brings broad recognition to our diverse clients.
Our work environment is team-oriented, fast-paced and deadline-driven. We are seeking a smart, resourceful, and responsible Communications/PR Account Manager to work with our growing team. As our Communications/PR Account Manager, you must have a strong knowledge of public relations tools and solid research, writing and editing skills. Additionally, you will be able to demonstrate a proven track record with garnering print, online and broadcast coverage for clients.
You will hold a bachelor's degree and at least five years of professional experience. An interest in architecture and design is preferred but not required.
If you're the right candidate for this position, you'll enjoy working directly with clients to manage PR campaigns and interfacing with the media on a daily basis. You will be well-organized and perform your duties with a team-oriented attitude. You'll excel in a results-driven agency environment.
As Communications/PR Account Manager, you will:
Create public relations plans
Set outreach strategy and seek out opportunities for media coverage
Serve as the day-to-day contact for clients
Develop and/or oversee the development of press materials — press releases, fact sheets, press kits, etc.
Send out pitches to the press
Write and/or ghostwrite articles and white papers
Strategize, launch and manage social media campaigns
Manage requests for information from the media
Organize and attend professional events
If you are interested in applying for this position, please send cover letter, resume, and salary requirements to careers@hausmanllc.com. NO CALLS PLEASE.