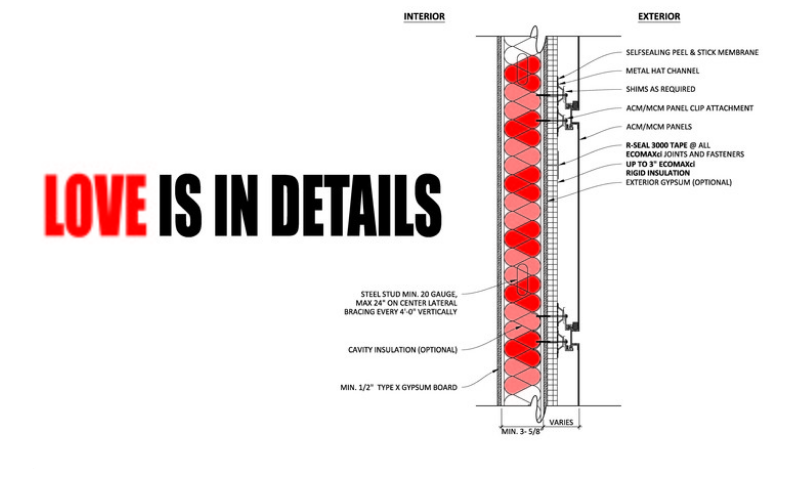 Happy Valentine's Day!
On this Valentine's Day, our creative friends at Arch Daily and Architectural Record have created fabulous galleries of architecture-inspired messages that convey the spirit of the holiday in design-friendly words and pictures. We've excerpted a few to share—enjoy!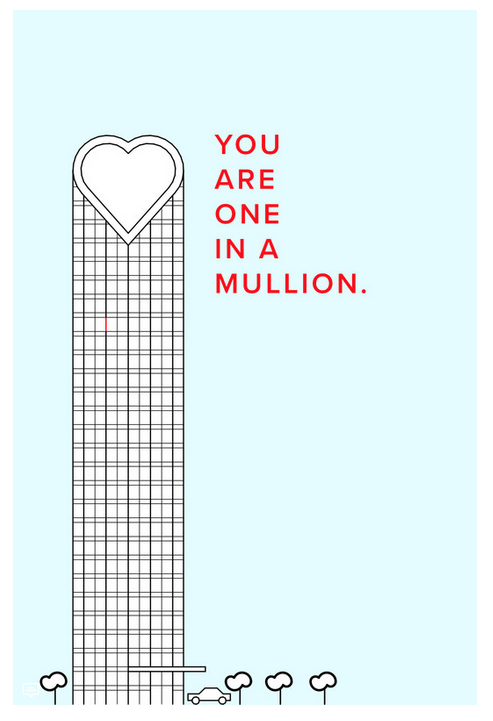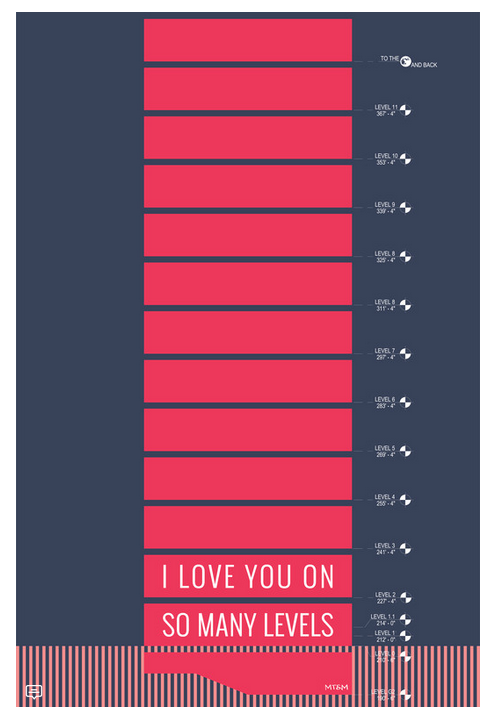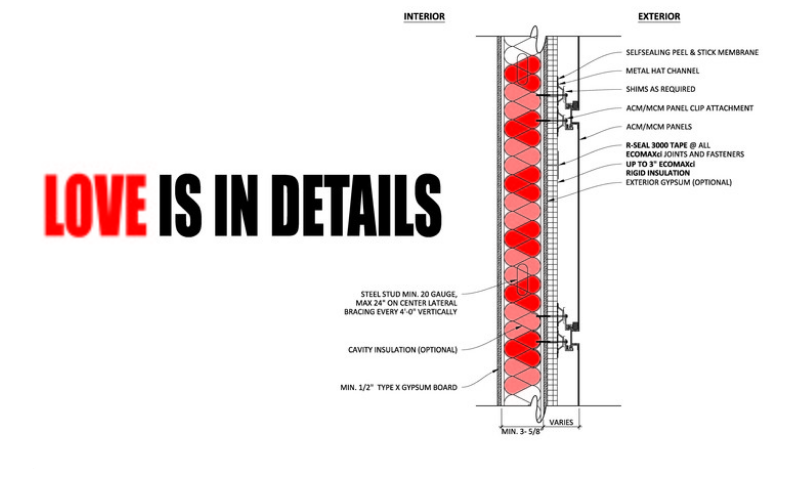 And for our part, we polled friends and colleagues about what architecture means to them…see how their responses shaped up here.