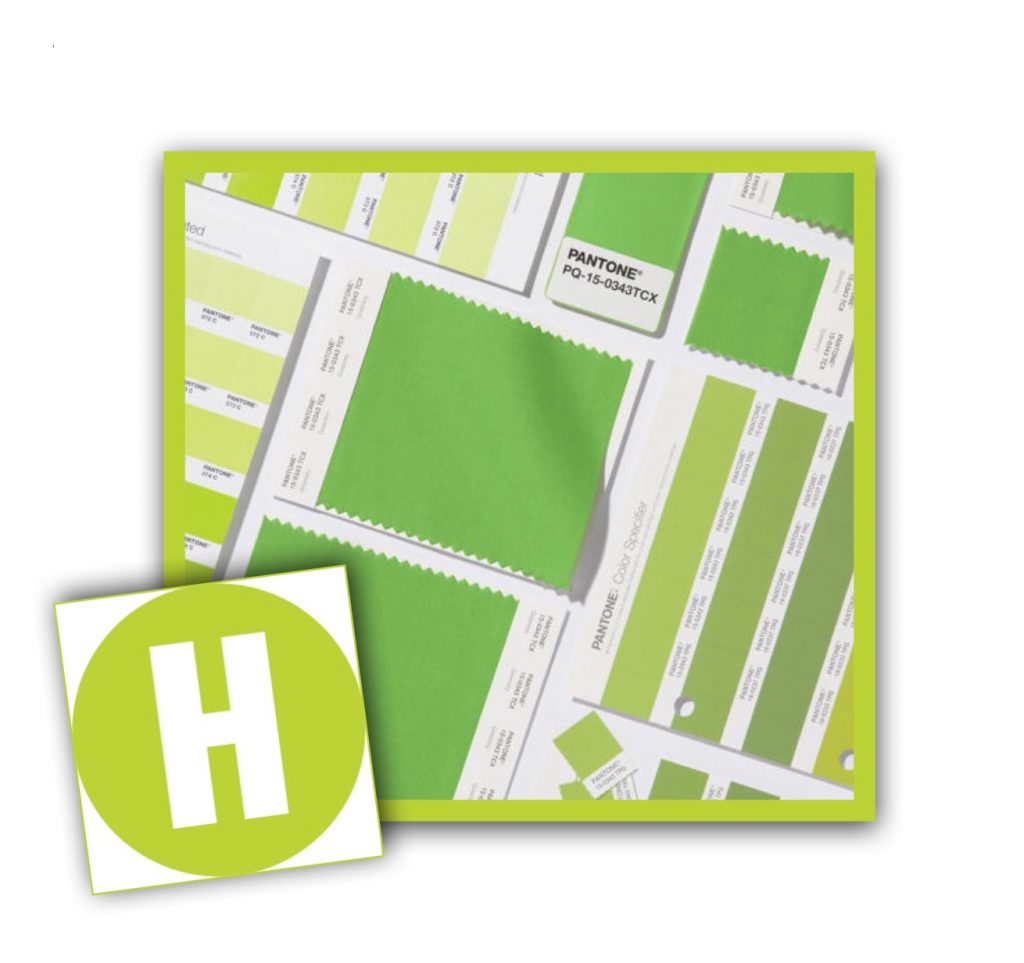 Pantone Confirms Green is Great!
Earlier this month we were tickled pink to see that our very favorite hue, Hausman green, was named 2017 Color of the Year by the venerable Pantone Color Institute. The Institute, a global color authority and provider of professional color standards for the design industries, has dubbed the shade "Greenery."
Leatrice Eiseman, Executive Director of the Pantone Color Institute, said, "While Serenity and Rose Quartz (the 2016 colors of the year) expressed the need for harmony in a chaotic world, Greenery bursts forth in 2017 to provide us with the hope we collectively yearn for amid a complex social and political landscape. Satisfying our growing desire to rejuvenate, revitalize, and unite, Greenery symbolizes the reconnection we seek with nature, one another, and a larger purpose."
We couldn't have put it any better ourselves.