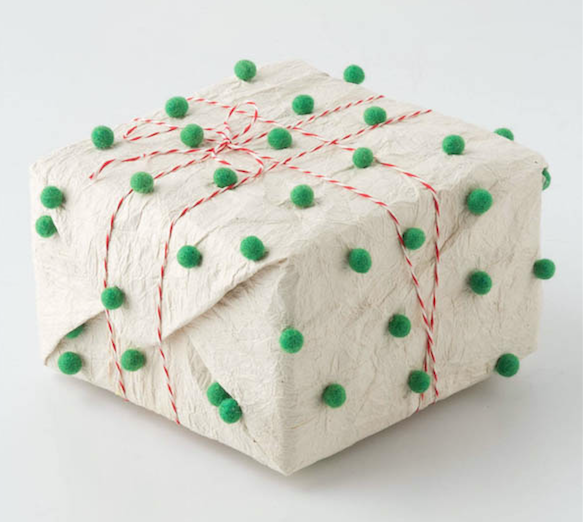 Gift Guide By and For Architects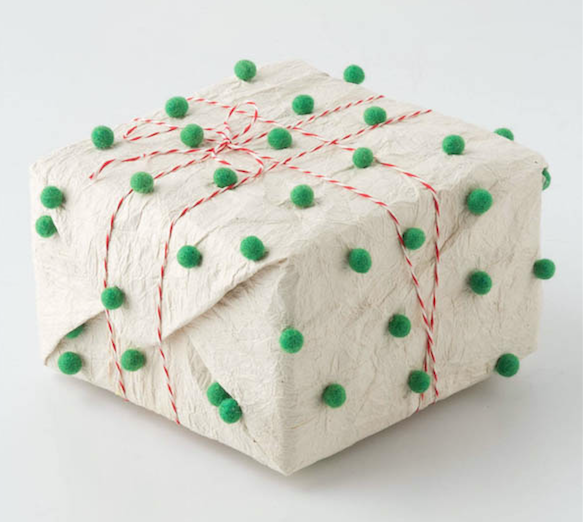 Architecture and design journalists always have a great eye for gifts. Continuing our tradition, we've pulled a few of the outstanding recommendations made by our friends at our favorite magazines and websites to help with last-minute holiday shopping.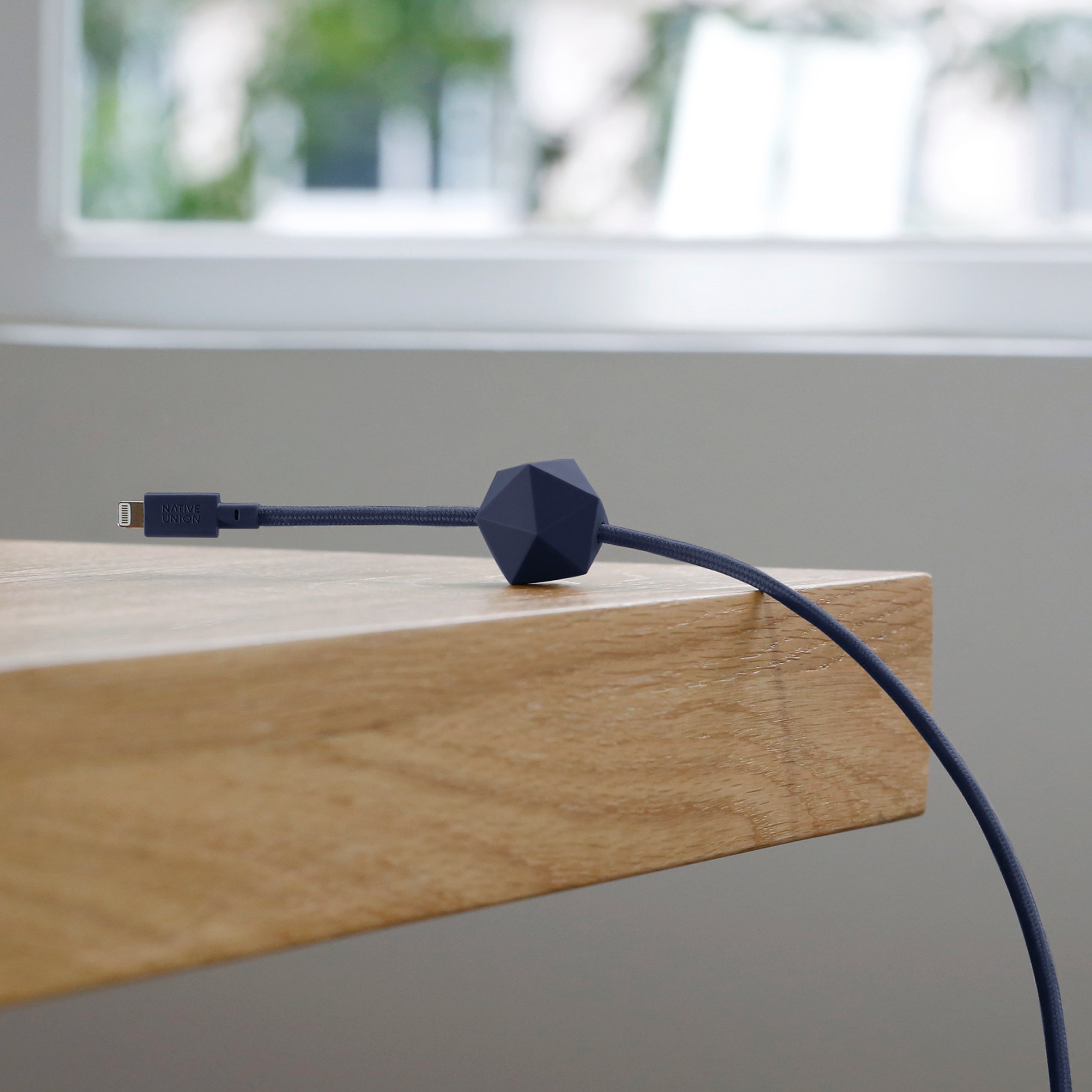 The aesthetic pragmatists at Dezeen recommend the Anchor Cable by Native Union. A polygonal weight keeps the charging cable from sliding off the surface of a desk or table.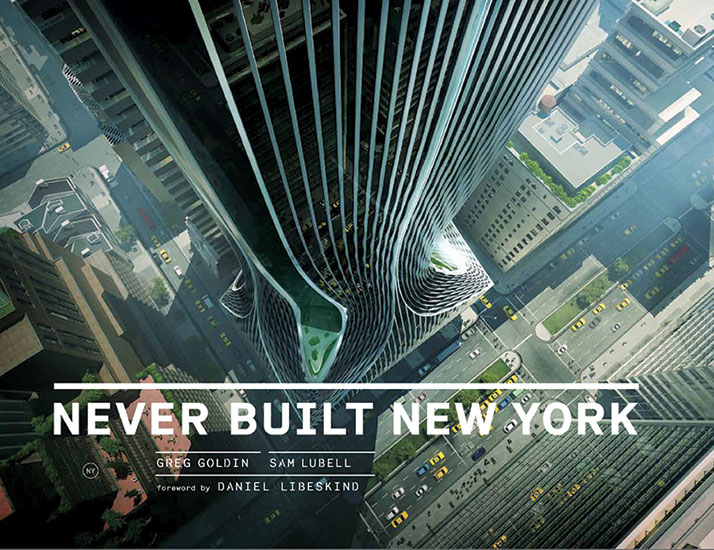 Architectural Record has a wonderful reading list. We find the possibilities featured in Never Built New York to be awesome, inspiring, and sometimes bizarre.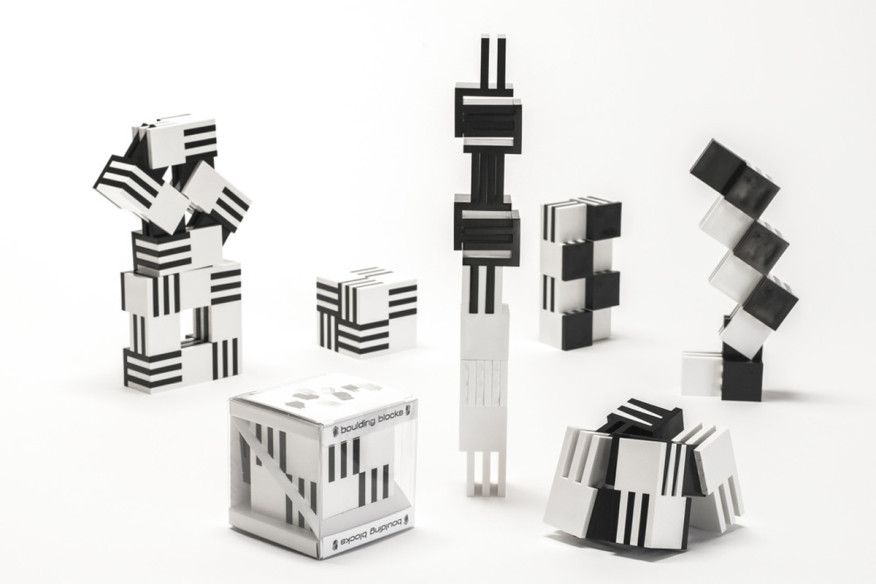 Boulding Blocks by Denver-based artist Mark Boulding caught the attention of the editors at Architect magazine.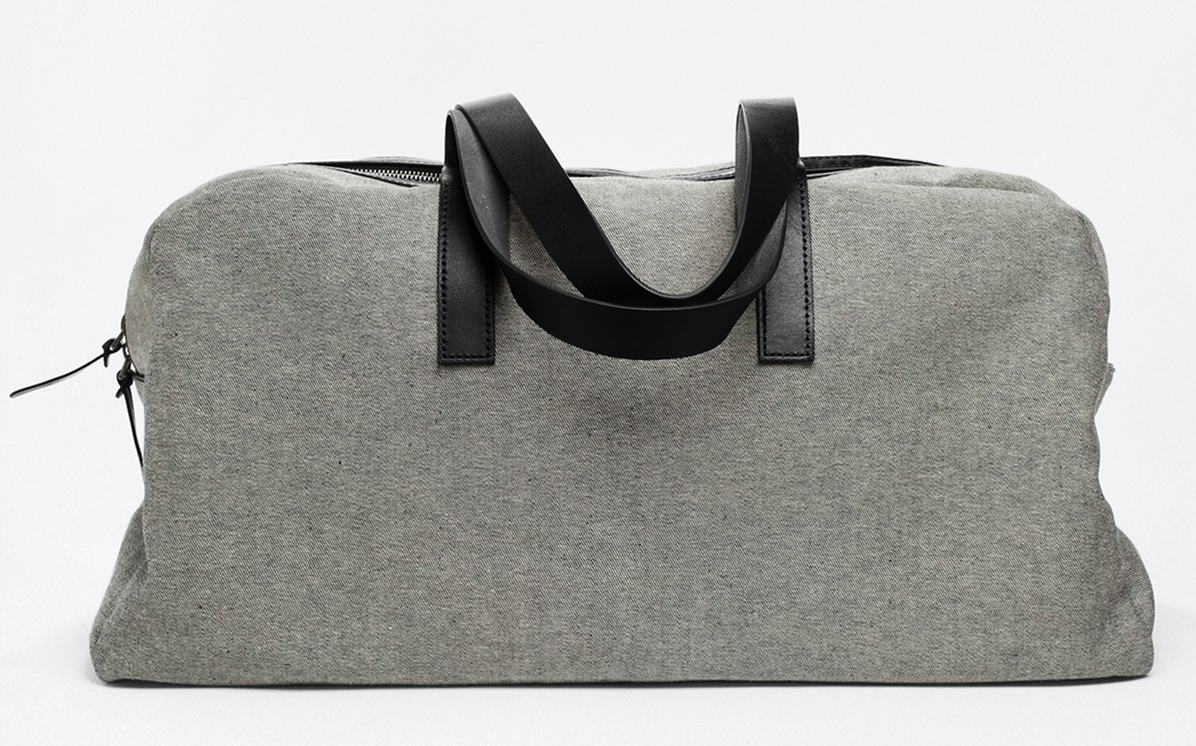 Bob Borson, who writes the Life of an Architect blog, puts this subdued Everlane travel bag on his wish list.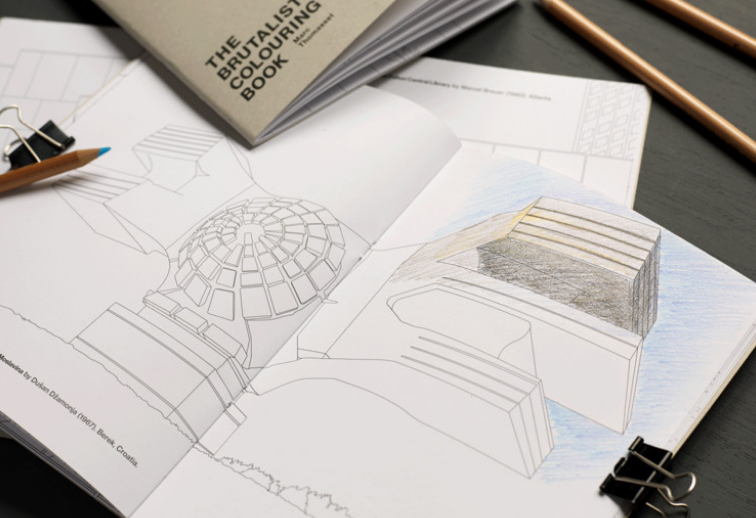 Grab your grey-scale pencils and markers and chill out with ArchDaily's pick: a Brutalist coloring book. [Stay within the lines.]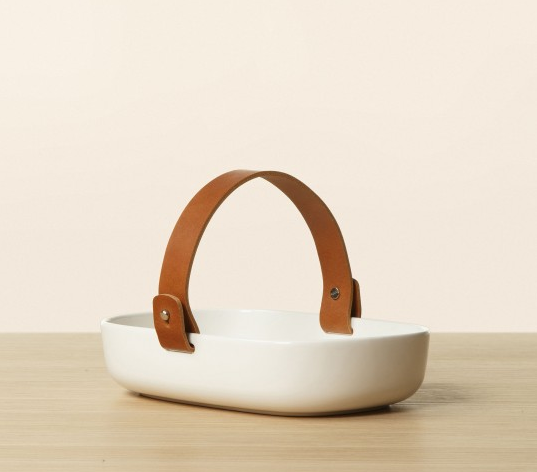 The team at The New York Times' ever-stylish T magazine scoped out a Merimekko-designed serving dish.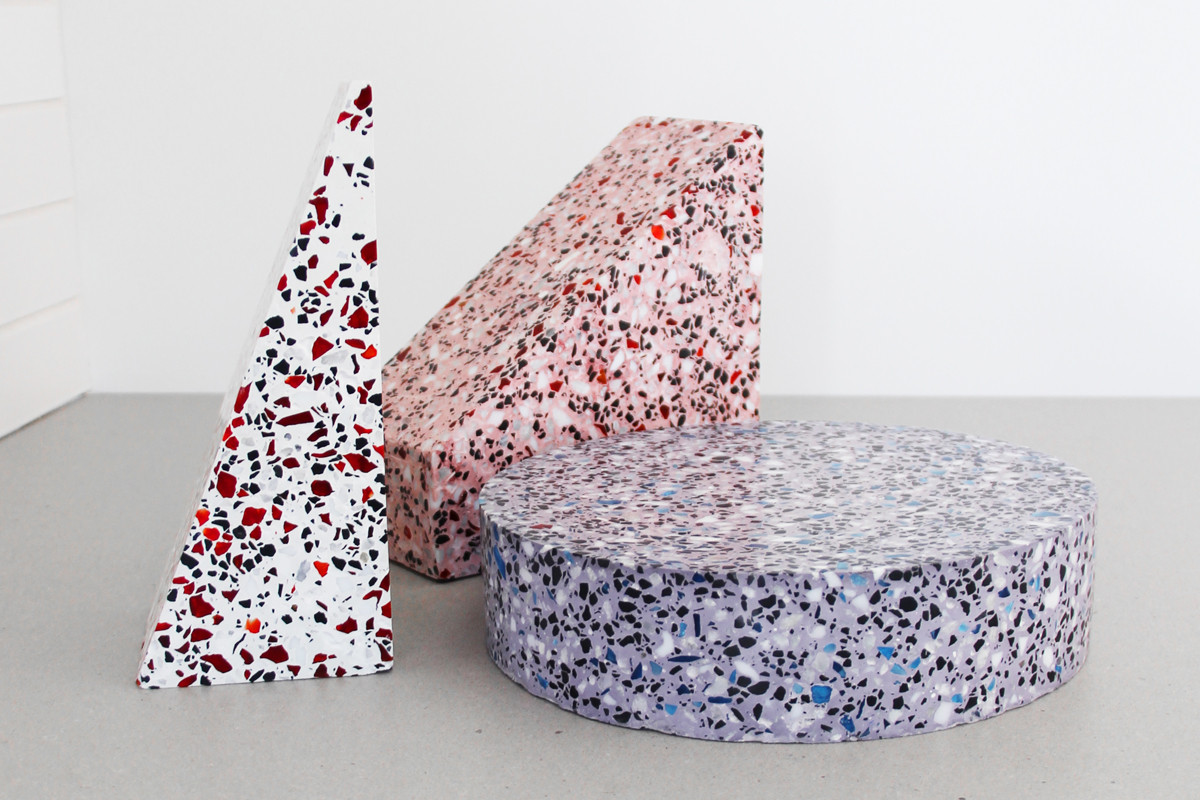 The Architect's Newspaper features a collection of terrazzo geometric forms. Fabricated by Besler & Sons, the weighty objects can be used as doorstops, bookends, paperweights, or small-scale sculptures.