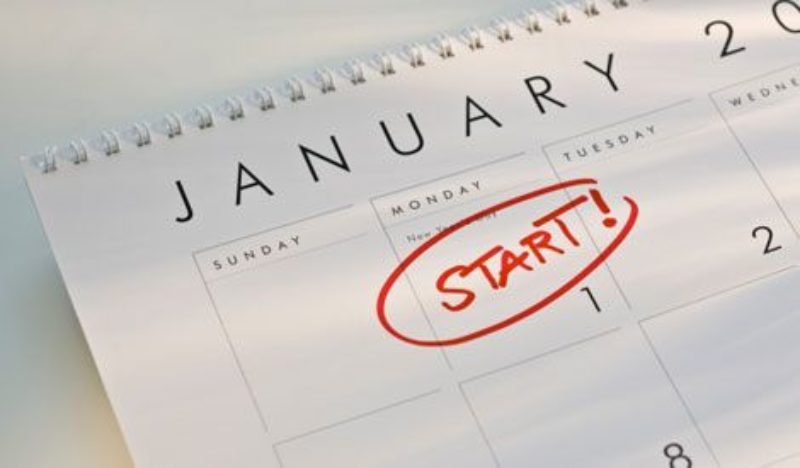 Four Resolutions for PR Professionals
Here we are: At the eve of a new year, ready for a new perspective and new business opportunities. We'd like to share are a few thoughts to help PR pros stay at the top of their game in 2017:
Become a better listener. While taking the lead in discussions and meetings with clients is often expected, if you don't listen carefully to what your clients say, you run the risk of missing a valuable chance to help them achieve their goals. Listening is the ultimate act of caring and the key component in effective communications.
Do your homework. Before contacting a potential client, compile research about their achievements, challenges, ambitions, and pain points. Then use this information to tailor a strategic plan for ways your firm can constructively work with them.
Remember long-term relationships. Pursuing new business is an exciting and time-intensive effort, but make sure that you don't inadvertently shortchange your existing clients. Making an extra effort to nurture established relationships can pay off in unexpected ways.
Get out in the field. It's important to stay in touch with your target industries and know what's shaping them. Attending or exhibiting at a trade show can be an efficient way to do that, and offers the bonus of meeting motivated and qualified prospects in one location.