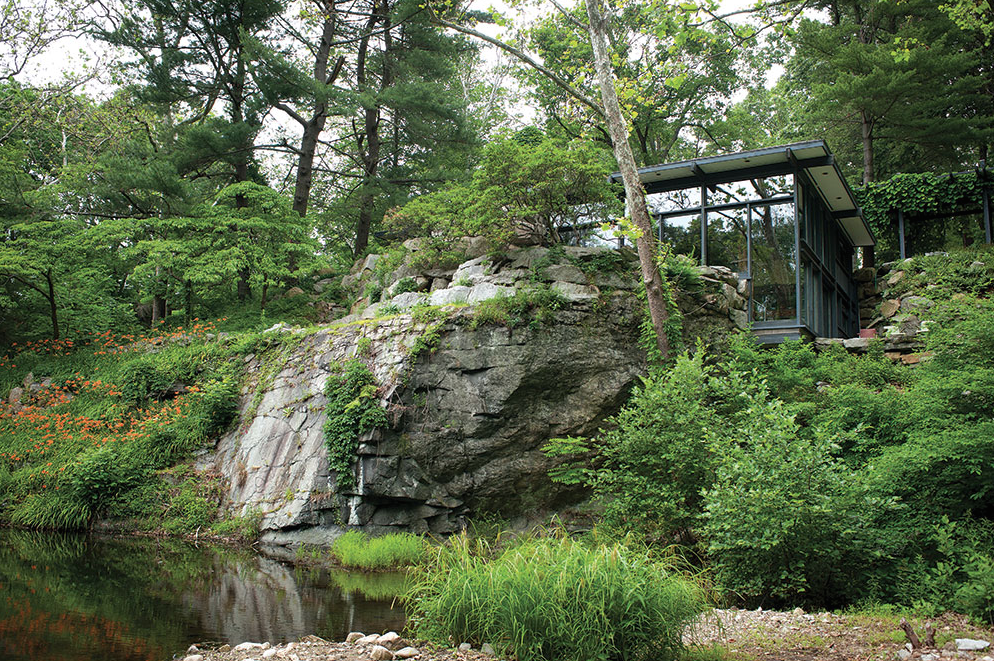 Five Weekend Diversions for Architects and Designers
If your summer days aren't quite as lazy as you'd like, and taking a full-fledged vacation is not in the picture, don't worry—we've compiled a short list of simple day-trip destinations that can refresh you just as much as a week on the beach. All of our suggested sites are homes and/or studios of artists, so you can tap into the creative vibe and further your own artistic interests during your visit—kind of a busman's holiday.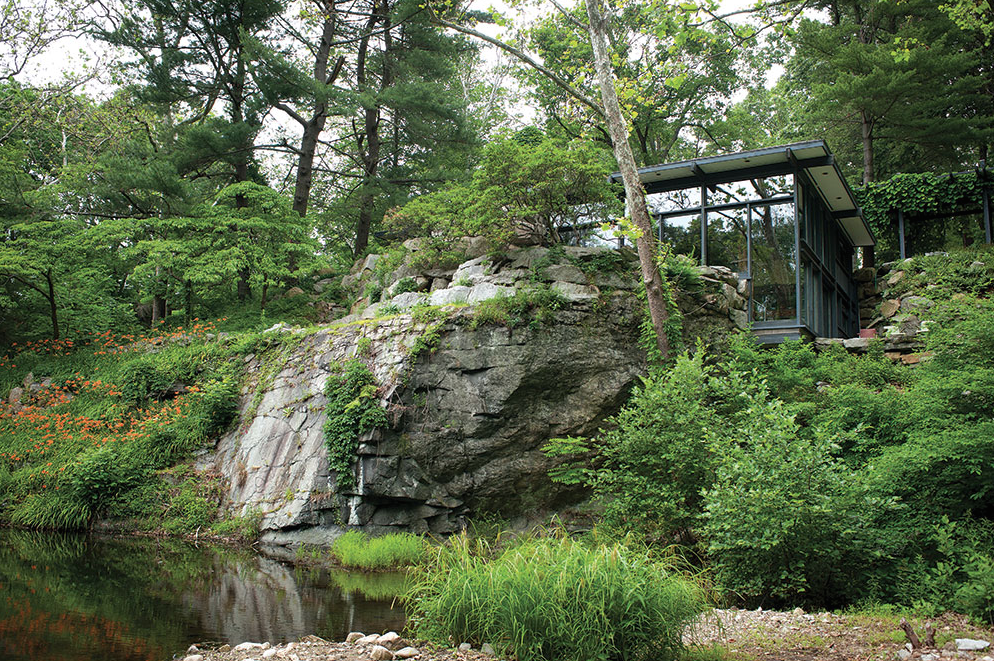 Garrison, New York
Overlooking a water-filled quarry in the Hudson River Highlands, mid-century designer Russell Wright created the interiors for his home and studio; David Leavitt was the architect for the house, which was built in 1960. Trails wind through the 75-acre woodland garden. A program of music performances and art installations continues throughout the summer; guided tours are offered May through November.
Georgia O'Keeffe Home and Studio
Abiquiu, New Mexico
This adobe compound was in a ruined state when Georgia O'Keeffe's first visited the property in 1945. After a four renovation, she moved into home and converted a stable into her studio; she lived there until 1984. About 50 miles from Santa Fe, the property is open for tours from March through November.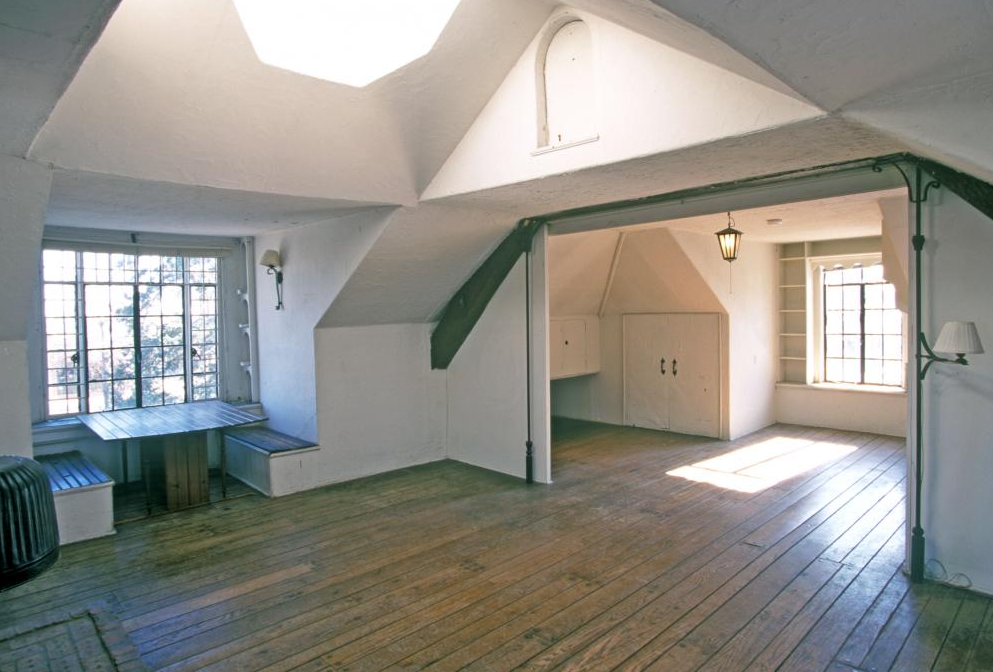 Cedar Rapids, Iowa
Grant Wood painted American Gothic in this studio in 1930. Located on the second floor of a modest 19th century brick carriage house, he remodeled the raw loft, creating an unexpectedly interesting and space-efficient live/work home. The building is open for visits from April through December.
Thomas Hart Benton Home and Studio
Kansas City, Missouri
The humble-yet-heroic paintings and murals of Thomas Hart Benton offer a powerful look at American life in the 1930s, with the people and culture of the Midwest his most frequent subject. The artist worked in this studio for 35 years, until his death in 1975. The property is open from April through November.