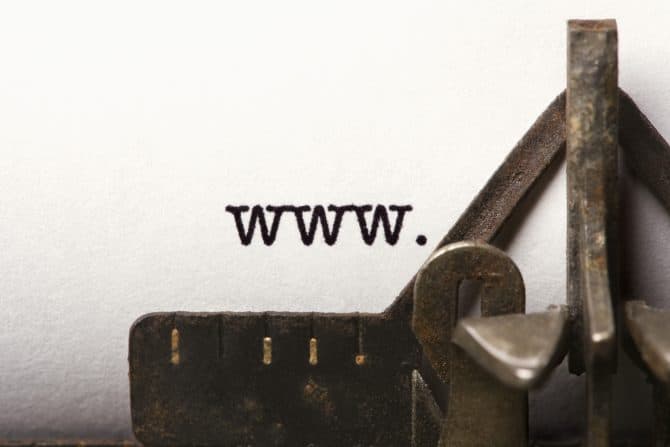 Change is in the Air: PR Today and Tomorrow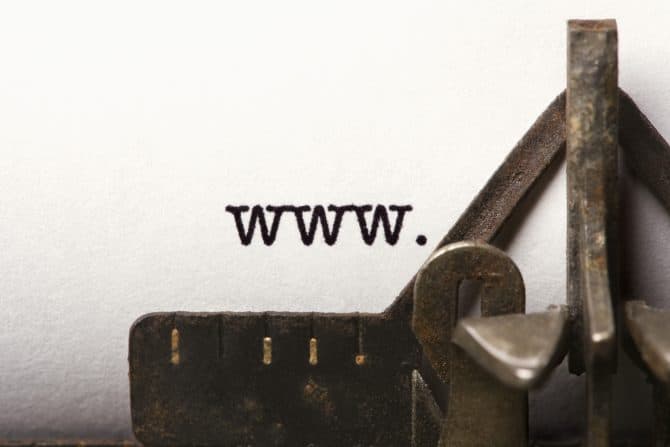 To say that this past week has been a time of change is quite the understatement. While not as roiled as the current political arena, the PR industry is evolving, too. Following up on last week's post, here's more insight from the latest Global Communications Report, compiled by the USC Annenberg Center for Public Relations.
Most of the PR executives surveyed for the report anticipate change in the structure of their agencies and departments to better address changes in the communications landscape over the next five years, primarily driven by the adoption of new technologies and increased demand for content delivery across more channels. There is universal agreement that over the next five years, executives will be expected to deliver more strategy, more creativity and more measurement.
Relationships also are shifting. Corporate communications clients acknowledge that they value agencies more for their strategy and creative prowess than for their "arms and legs." Meanwhile, agencies disclose that about 30% of the time they report into marketing or brand management, versus 34% into corporate communications.
By 2020, agency leaders expect to see their revenue streams shift away from earned media, but it will still be the dominant revenue driver at 36%. Meanwhile, all of the other media categories will grow—owned to 24.6%, shared to 24.2% and paid to 12.9%. In total, PR executives predict 63% of all media outlets will offer paid placement opportunities in five years. Ironically, only 8% rank media-buying skills as an important staff skill for the future.
"The pace of change in public relations has never been faster than it is today, but at the same time, it will likely never be this slow again," added Paul Holmes, editor of The Holmes Report, which partnered on the research. "Both agencies and their clients recognize that change is occurring, but it is not clear that they appreciate the extent, when it comes to finding non-traditional talent or developing non-traditional services, particularly outside of earned media channels."
Looking to the future, it is clear that PR as a profession is changing. All survey respondents agree that in five years their jobs will become more complex, challenging, and strategic. Only 27% of agency leaders believe by the year 2020 the term "public relations" will clearly and adequately describe the work they do.